Herrington Country Park is in Sunderland in the North East. It's one of the largest parks in the Sunderland area and it's a 10 minute car ride from our house.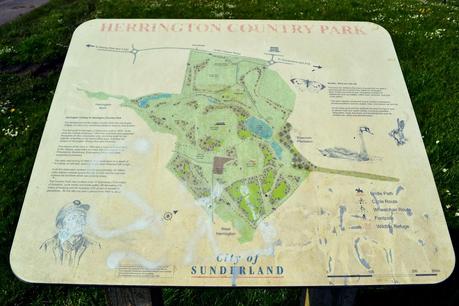 The park is opposite Penshaw Monument on the A183. It's a good sized park with plenty to do for all ages. It's built on top of a former colliery site like many places in the North East of England.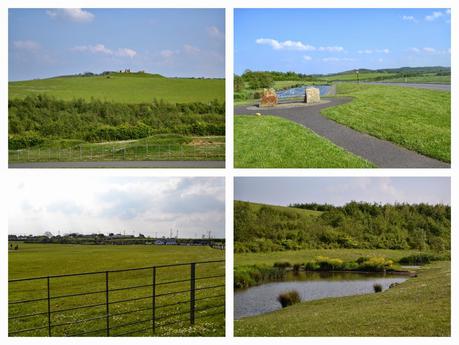 There are walks, cycle routes, sculptures and loads of wildlife and it's really picturesque especially on a sunny day.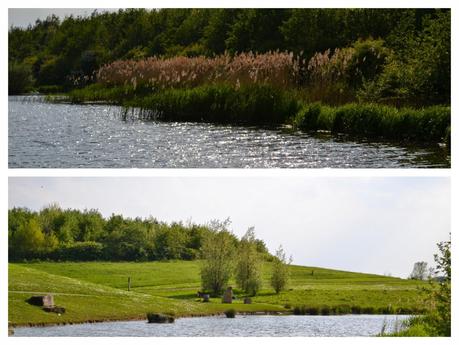 There's a little bit of something for everyone. There's plenty of open space, winding pathways, a lake for model boats and even a good sized BMX park.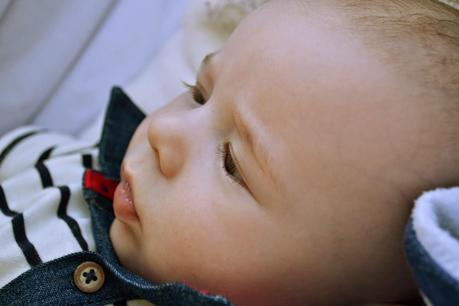 There's plenty of free parking, grassed areas for picnics and no entry fees. You also have the outstanding view of Penshaw monument which can be seen from the majority of the park.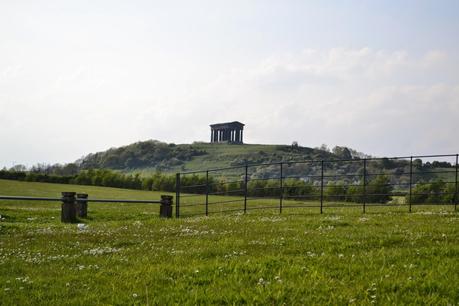 The Little Man has lots of fun rolling round on the grass when we visited on Sunday afternoon.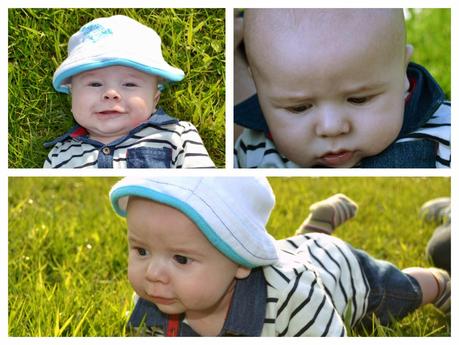 We love Herrington Country Park. It's free, extremely pretty and has plenty to do.