As I promised, I bring you the goodies. Here are some pictures for the new iPhone 5: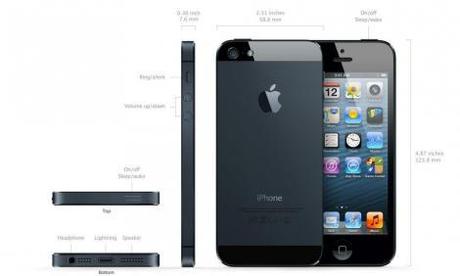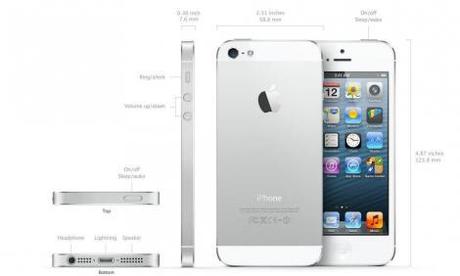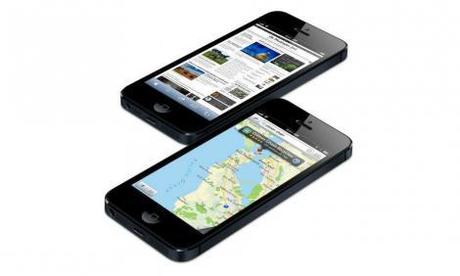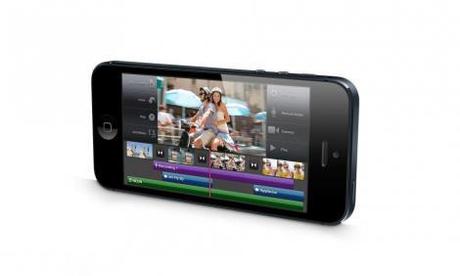 It's taller with it's 4-inch display, lighter and with a better – A6 – chip doubling the power, uses nano-SIM standard and requires a new connector. Not revolutionary, just enhancement. Will you grab one?
Here are the new line-up for 5th generation iPod Touch;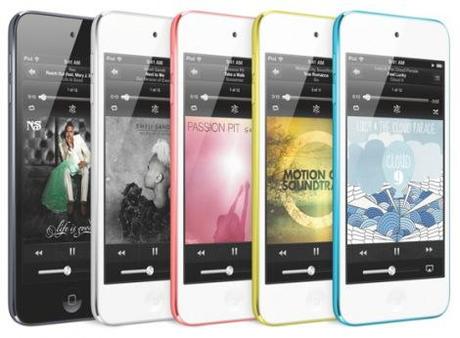 The new iPod Touch has 4-inch display, and is 6.1mm thick and weighing 88 grams with A5 chip promising seven times the graphics performance of the last-gen model. It also has a 5-megapixel sensor, paired with a backside-illuminated f/2.4 lens.
Here is the new iPod Nano: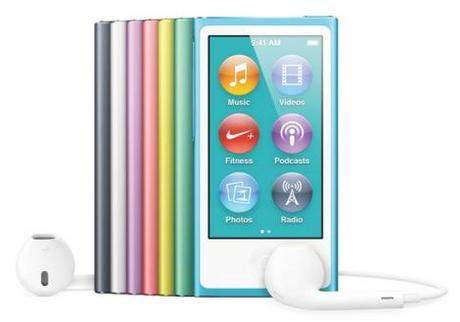 38 percent thinner than the one it replaces, iPod nano is 5.4mm-thick. It also packs a 2.5-inch multitouch panel and a familiar Home button.
And the new EarPods;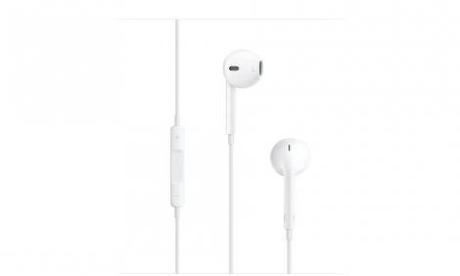 A port on the back of each bud helps airflow to enhance the midrange, while dual ports on the bottom of each stem helps the bass response. Overall, the intention is to maximize airflow for optimal sound quality.
Well, we will talk about these beautiful products in the upcoming days but for now I'm off to a late dinner.
So take care and enjoy these new iDevices, guys.
N.