When it comes to clothing, tags are the perfect way to advertise your brand. A custom created logo will make it easy for customers to recognize your designs and for you to keep your clothing distinctively different from other designers' items. Clothing tags are woven from many different materials that include damask, taffeta, and satin. The traditional places that you will find clothing tags are on the inside of the neckline of a shirt, along a side seam on the inside of the item, or on the inside of the waistband. However, there is another place that brands have used to put their tags to gain the most exposure:  the hem!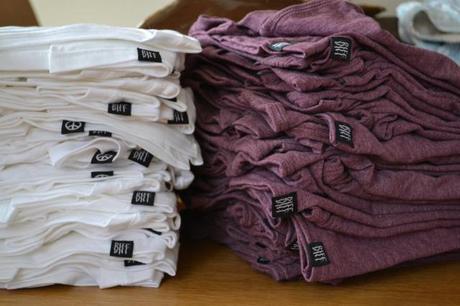 Hem tags allow a designer to display their logo in a more visibly prominent place. The areas that are most commonly used for hem tags are the arm and bottom hem. The hem tag actually becomes part of the finishing process in the design and adds more interest, as well as advertising your brand. Another advantage that the hem tags have over the traditional neck and seam tags is that they are in a spot that will cause less irritation to the skin that the neck or seam tags. Sometimes the materials that are chosen to create the tags are picked for their durability and price, so they may not be the softest against the skin. Some designers have even chosen to go tag-less, using a printed or heat-set method of putting the logo and information directly on the fabric instead.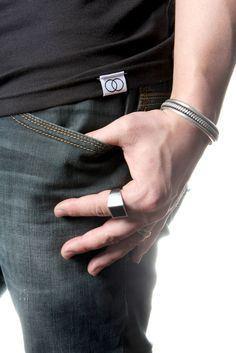 If you do decide that hem tags are the way that you want to advertise your brand, then you want to make sure that it is the right tagging method for the type of material that it is. Hem tags wrap around the hem and follow the original hem stitches or are stitched directly onto the front of the hemline, so they would work best on a thicker material like cotton, wool, or a ponte knit that would be substantial enough to support the tag. Also, the hem tags would probably work better with fabric that does not have too much stretch-ability.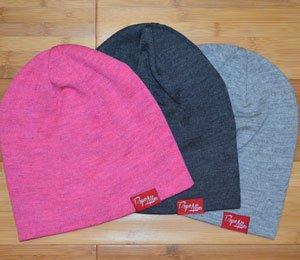 No matter what type of tags that you choose to promote your clothing brand, you can count on ClothingLabels4You.com to custom make a tag that is just right for you.