***I'm sorry I have been out of pocket for several days. An old back injury has had me under the weather.****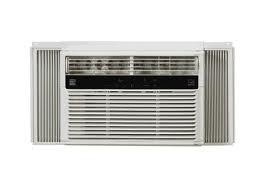 It was announced last week that LIHEAP (Low-Income Home Energy Assistance Program) funds were released by the President. This is for any person who meets certain guidelines in order to pay their summer heating bill. The funds are not always released during the summer but this year, they have been. One of the categories is for seniors 60 years old and older or any disabled adult. There are other target markets who are eligible to apply as well. This website: http://www.liheap.org/
is incredible! Go there, click on yours or your loved one's state and information specific to that state will appear including income guidelines, where to apply, how to apply, and what to bring. It may or may not tell you when – but simply call the number listed in that area and ask when the first day to apply will be. They will tell you. Generally, it is between July 9 and August 1.
This year, in Oklahoma, applications will begin on July 9 at the local OKDHS offices. It is on a first come, first served basis so you must go quickly and early on the first day because they only have so much money.
The money – $150 for one person and $200 for a two-person household, is paid directly to the electric company. If there is less bill than allotment, it will carry over to the next month until the funds are spent. This money is meant to encourage seniors and others to use air conditioning in order to stay healthy!
Go check it out now!!