As a blogger, it is essential to have the basic essentials. You can never be a pro on what you are doing if you are not equipped with the basics.
So what does every blogger need?
The blogger itself

Money 

Pen and paper

Creative wittiness

CAMERA
Yes. Camera.
I have a camera but I think that sooner or later it will give up on me. I love my Olympus T-100 digital camera since me and my family got this on our hands. It served its purpose very obediently. However, I think that with its long year of purpose, it will give up soon because the quality of the image created is not that good anymore. So, I'm planning to give my camera a good rest. I researched and reviewed some awesome cameras that I'm dying to have my hands on it! To sum up my list, I chose these two cameras for me to save up in the future!
CANON EOS 600D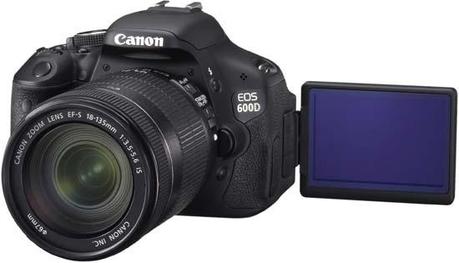 I love those flip screens! I read some reviews and some said that this is best for video recording, perfect since I want to start vlogging soon too! Full review: HERE
and CANON 1100D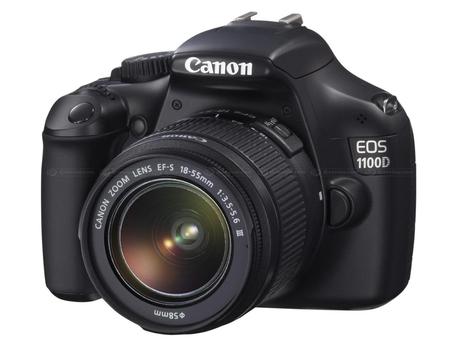 Full review: HERE
Readers, any suggestions for the best entry DLSR with a tight budget? Lol