In trying to keep it light today for Friday I am asking
YOUR
help to make a few decisions.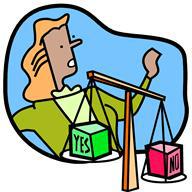 Hootsuite or Tweetdeck? I see many people using them and liking them but I haven't done either because I cannot decide which to choose.
TextLinks.com - Anyone use? Got a FREE offer. Is it a "give it a try or it's not worth the time?"
Article Writing - Is it as valuable as it once was? And if it is - which service to use?
Integrate Google+ with Blogger? What's the benefit and difference? Has anyone done it yet?
And a fashion question. Which clogs should I purchase? Jungle or plain brown?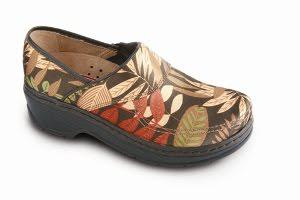 or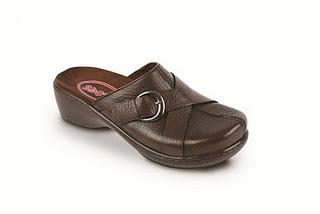 Thanks for any answers or insight you can provide today!