Guess who's back?! ME! 😅 😂
I kept on telling myself that I will update this blog... and then before you know it... days, weeks, months, years (!!!) had already passed by na pala. Woopsie! I guess you can pretty much say life has been pretty hectic lately.
I have soooo much to share but I'll try to keep this welcome back post short and save the rest for another blog entry. ( 'yan na naman ako, sana magawa ko hahaha! *fingers crossed*).
First of all, OMG! 😳 😱 Hello, July! Ang bilis guys, I'm not ready! LOLS!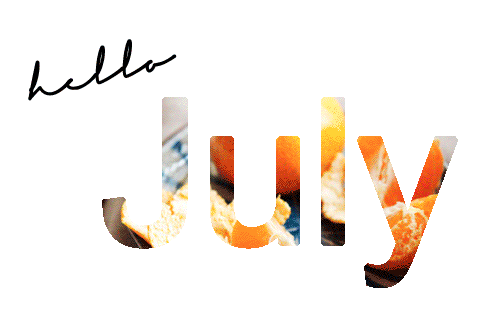 June has been an amazing month! Thank God for my friends, family and workmates for keeping me sane! 😂
Speaking of workmates, meet the gorgeous and super-powered Belo Marketeam!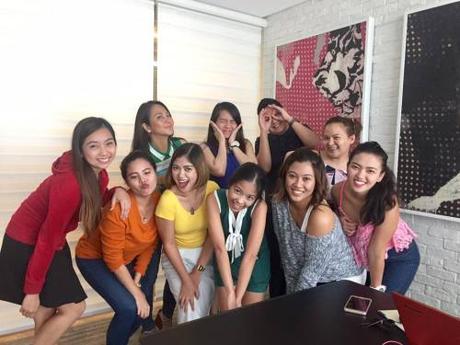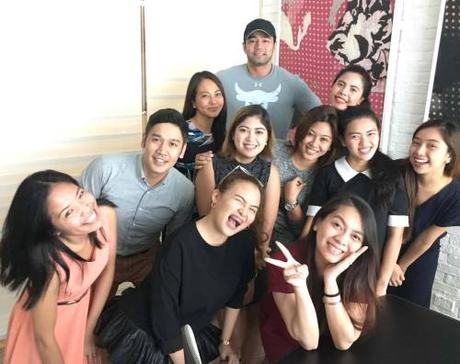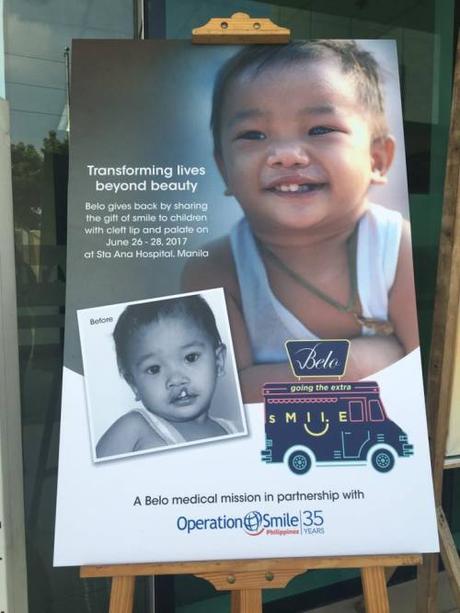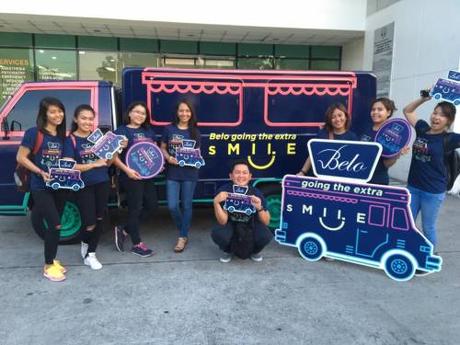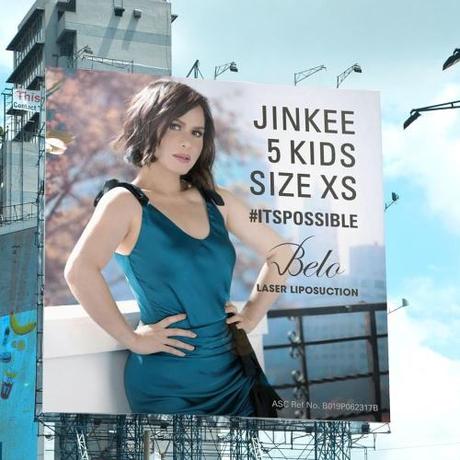 😃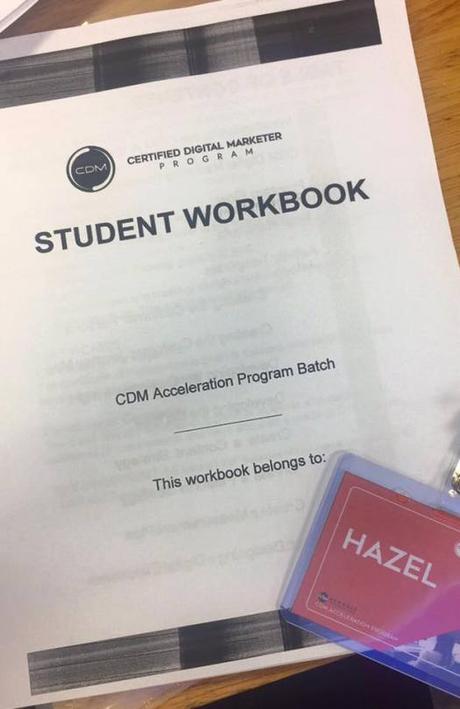 We also had our medical mission again last June. And all I can say is... finally it's over and that it has been a successful one! 🙌 👏 🙏 Belo really did go the extra mile cos we brought back the smiles of 50 kids with cleft lip/palate in partnership with Operation Smile Philippines. Seeing the kids and parents happy during our kiddie party before they went for operation, made this medical mission super worth it! Can't wait to see their after photos and the launch of this campaign SOON! 😃

And of course, the month of June can't end without a pasabog! TA-DAAAH! Our latest Laser Lipo campaign with Jinkee Pacquiao is up already! When I first saw her personally during our campaign photoshoot, I was surprised she was really so slim! One can't help but wonder how she could be a SIZE XS given that she has 5 kids already. Yes, I repeat, 5 KIDS!!! Despite having Laser Lipo 7 years ago, she really made a conscious effort to maintain her figure - with proper workout and healthy diet. I guess you can say that one can achieve anything if you just put your heart and soul into it and a little help from the expert... that is what makes it possible. 😃
I also started attending a certified digital marketer program early this June. So that makes me technically a working student again (flashback to the time I was juggling both my previous work and my masters 5 years ago... if I have survived that one, surely I can with this one... naks think positive #ITSPOSSIBLE 😂)). I have classes every Tuesday and Thursday 6-9PM till July... and all I can say is.. hope we can pass with flying colors the final requirement (mini thesis). Wish me luck!

Month of June wasn't all work and no play, of course, otherwise I think I'll lose my mind! Thank God for crazy friends!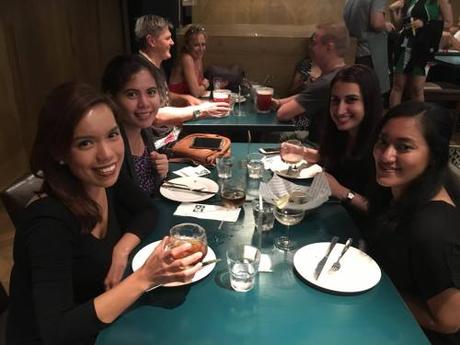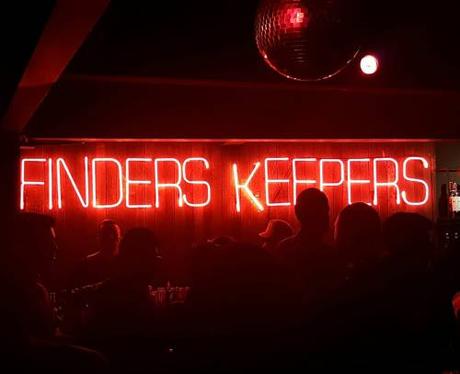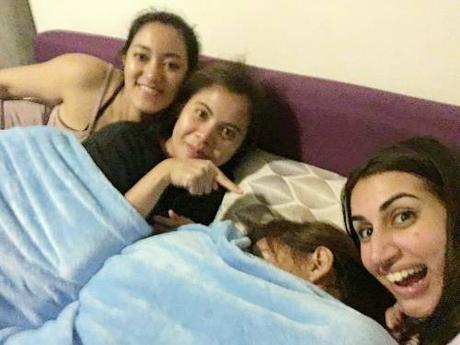 My ~OFW~ kabarkada (it's still not sinking that you're officially an OFW na, G!) went back here in the Philippines for vacay (no, actually she went home for the Britney in Manila concert... cos "it's Britney, bitch!" - her reason hahaha). So we made the most out of the time she was here last June (for 2 weeks). Aside from the few weekend and weekday night outs, we also had an overnight Airbnb staycation around Makati!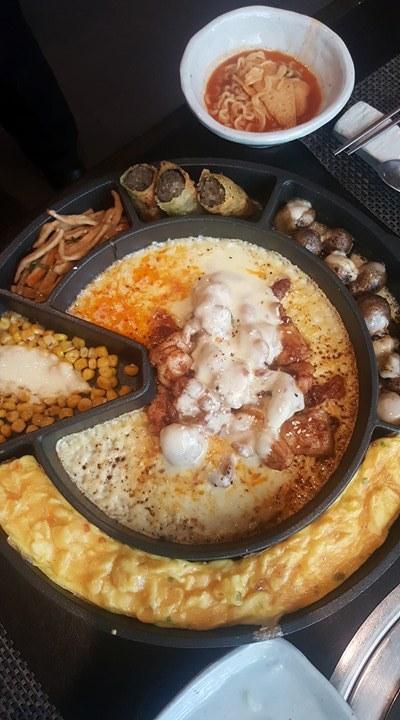 We went to 4 different resto-pub around Makati, ordering 1 round of drinks and bar chow before moving to the next.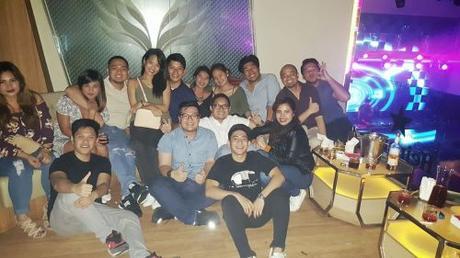 Ahhhhmazing love the vibe here in Finders Keepers (4th and last stop)! I think I lost my voice a bit cos of singing shouting till the wee hours of the morning. We also met a group of friends beside our table who shared their free-flowing drinks with us girls. HAHAHAHA!
LOL!!!
Moving on... sharing this super yummy food discovery! All 4 of us love cheese.. and this Korean restaurant named Yoree (in Fort) serves this mouthwatering cheese platter! Chicken, omelette, corn, potato all topped with cheese! HUHUHU I'M CRAVING AS I TYPE THIS. Staaapp! 😭
And to cap off the month of June... here we are at Valkyrie last night celebrating PAYDAY FRIDAY with the boyfie's workmates. 🙌
Til my next post!
Also, how do you like my blog's new look? Will still edit this Tumblr theme I found online... so for now, please bare with the broken links here and there. Bye for now! 😘