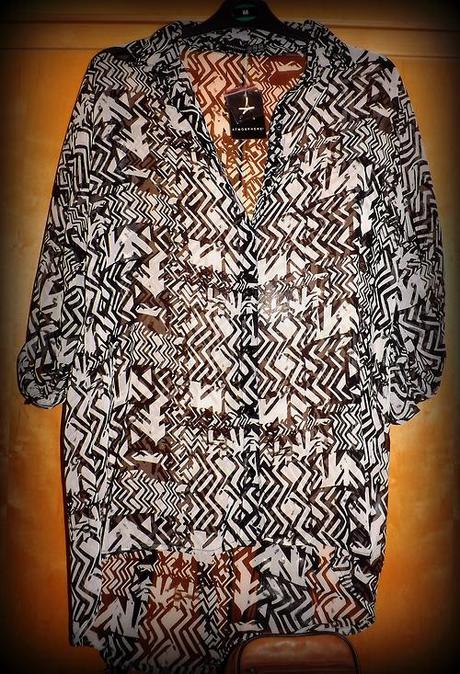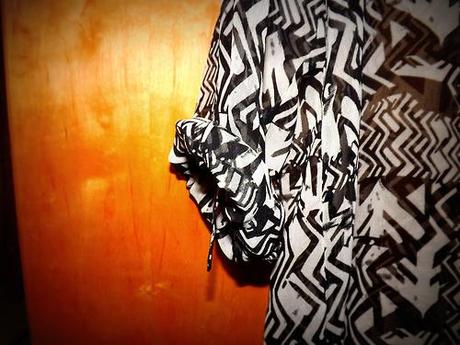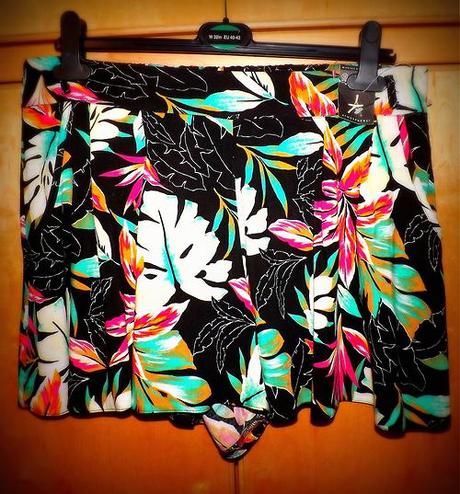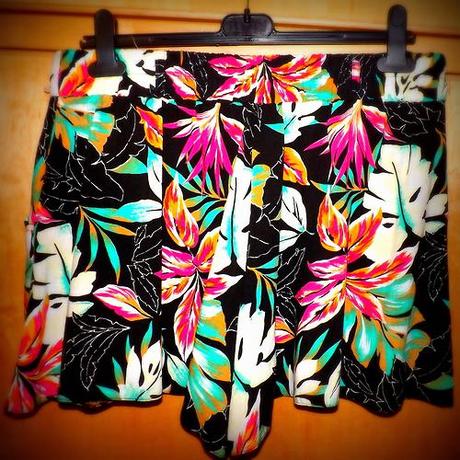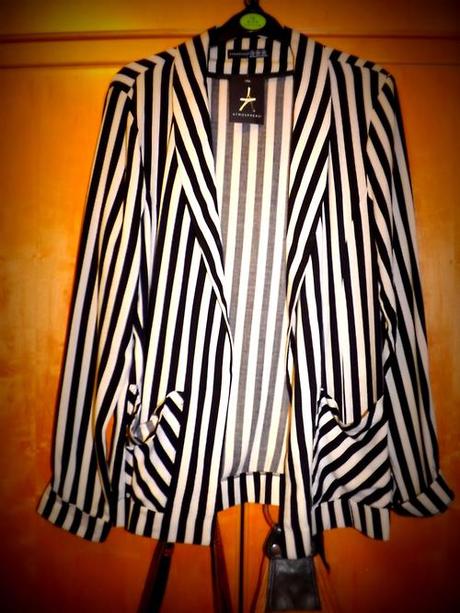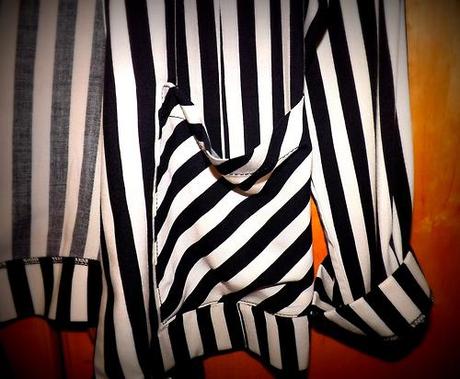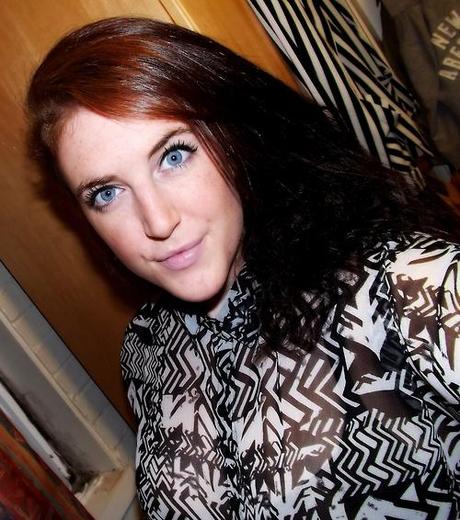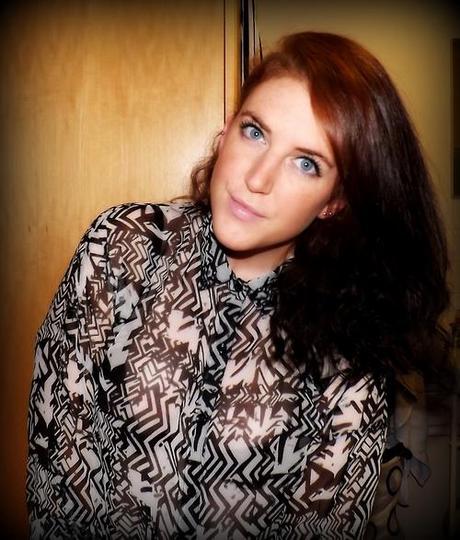 Hello!
First of all I must apologize for the lack of posts recently. I've been rather swamped with packing, saying fond goodbyes and generally getting ready to leave uni for the last time!

I went to Coventry yesterday for lunch with some friends to a place called 'Cosmo' – if you're in Coventry and haven't been, go! It's a huge buffet with food from Japan, China, India, Asia… yum! Needless to say, we stuffed our faces all afternoon!

After lunch we decided to have a little look in Primark and I came away with some great things. Primark seems to have found its niche in sticking to what its budget allows for – that means it's steering clear of tailoring (for the most part) and focussing more on unstructured and oversized garments, with chiffon-style oversized blouses and pastel cotton blazers dominating the floor. Seeing as oversized blouses are what I wear almost every day, this is perfect for me and I could easily have spent £100 on them! Instead, I picked this Aztec print blouse which I adore. The print is really in right now but the style means it can also be dressed up or down; depending on what you pair it with. It's a really versatile and stand-alone piece. For a night out I plan on putting it loose over a black body con dress with my Lita heels and for the day it'll look great with leggings or black skinny jeans and converse or biker boots.

As well as that I picked up these gorgeous floral print shorts. Although floral isn't something I would usually go for, these caught my eye instantly and when I tried them on I fell in love! They are such a loose and casual fit and so comfortable they can be dressed up with heels and a blouse for an evening out or a vest and sandals for daytime! Primark also have trousers and a blazer in this print which I plan on getting very soon!

My final purchase was this stripy blazer. As I become a working girl in less than three weeks now, office wear is something that's been playing on my mind. My wardrobe for the past four years has been extremely studenty and I fear that rolled-out-of-bed-into-a-lecture look won't wash in a business environment, so thought it was time to try and start making my wardrobe a little more office friendly. This soft blazer jacket caught my eye straight away. The stripes keep it cool and interesting while still allowing it to be quite formal and I will definitely be wearing it to work!

There are loads of blazers in Primark at the moment, with my favorite being the pastel range which I hope to pick up soon!

I also picked up some black and white nail polish from Boots' Natural Collection range. I've currently got white nails with black tips and plan on switching it up soon!

I'm going home on Saturday and plan on getting mother bear to take some pictures of me in my new clothes, so keep an eye out! Until then I'll just be packing my university life into boxes and saying a fond farewell to the bubble that is Warwick campus!

Until next time
Amy <3 x