Heart-spotting Contest Entry
Here's one from Sylvia W. – a magazine ad whose art director is clearly fond of using psychedelic drugs while he works:
It's from a Travel and Leisure Magazine ad celebrating the 20th anniversary of Crystal Cruises. Because nothing says 'Crystal Cruises' like heart-shaped seahorses exploding out of a faux champagne bottle!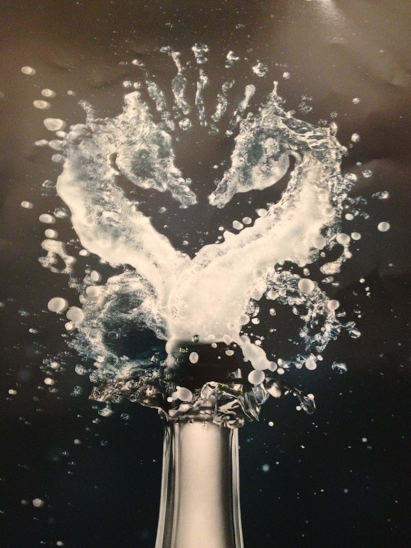 Heart-shaped seahorsey strangeness in honor of Crystal Cruises'
20 years of ocean-going, LSD-assisted trips
(submitted by Sylvia W)
Okay…maybe we're being a bit hard on the well-meaning (though clearly inebriated) art director, as those sea horses represent the Crystal Cruises logo. Twentieth anniversary, champagne, sea horses…I get it. It's just such a shame the traditional gift for 20 years is china, not crystal.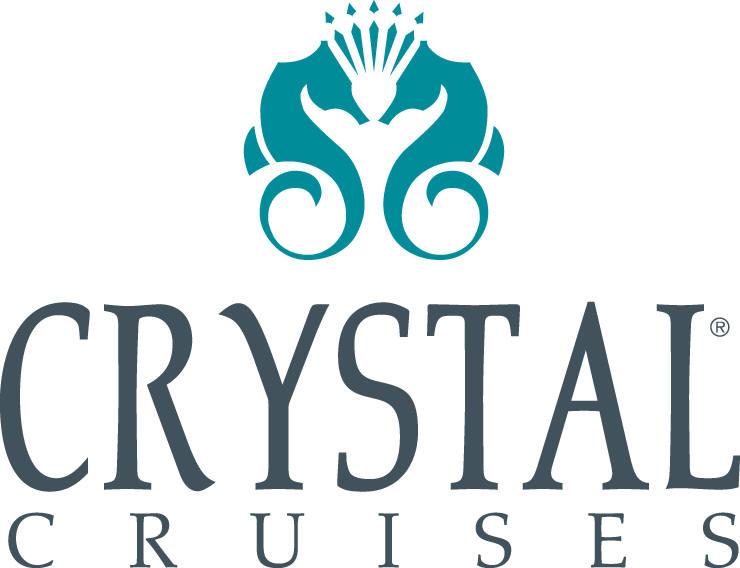 The Crystal Cruises logo features two seahorses forming a heart shape (well, kind of)