Are you searching for some good recipes for dinner? Then look no further! Our plan this week has an easy Hawaiian chicken sheet pan dinner, mashed potato and beef casserole, mini chicken basil pizzas, and a delicious lentil & roast beef salad that is also great for the lunchbox. And if that is not enough, how about a fruity popsicle for dessert?
I love this time of year. The mornings and evenings are cool, but it is still warm enough during the day to sit in the sun soaking up the Vitamin D and read a good book, or poke about in the garden. I am finding the outdoors very attractive at the moment, and it is difficult to sit in front of the computer or be in the kitchen whilst the sunshine beckons. For those of you waiting for new recipes, maybe cross your fingers for rain 😉
All of the meals on my winter meal plan this week are geared towards minimal effort in the kitchen so I can maximise the time I spend outdoors. And our summer menu is full of simple family-friendly meals that are sure to tempt your fussy eaters. Enjoy!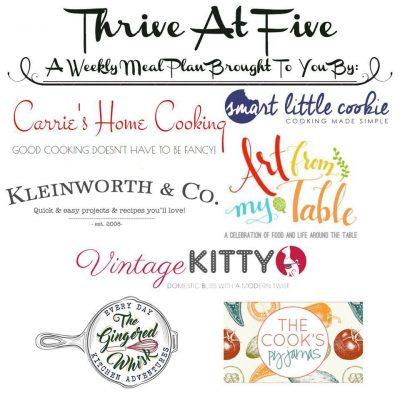 Summer Meal Plan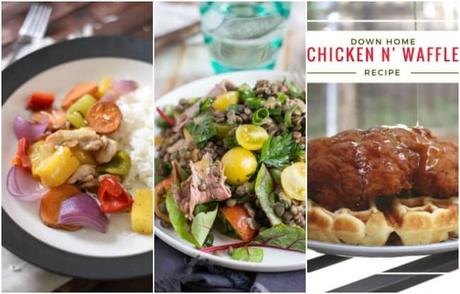 Hawaiian Chicken Sheet Pan Dinner via The Gingered Whisk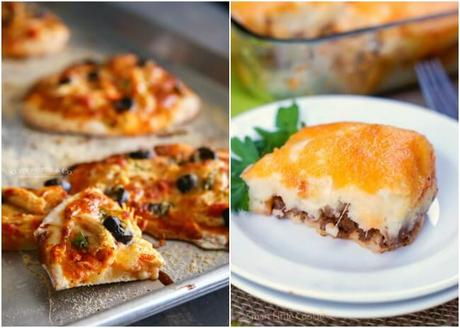 A Little Something Extra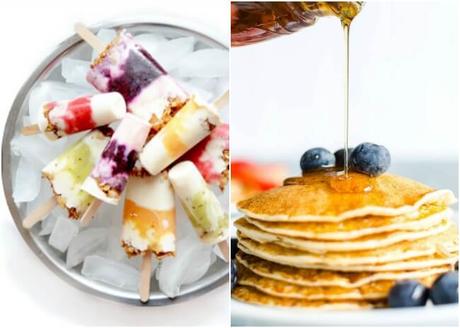 Fruity Yoghurt Parfait Popsicles via Vintage Kitty
Low Carb Ricotta Pancakes via Art From My Table
Need good #recipes for dinner? Try a sheet pan bake, beef #casserole, #pizza or lentil #salad. Click To Tweet
Winter Meal Plan
Wednesday: Slow Cooked Beef with Dumplings, served with steamed broccoli.
Thursday: Channa Marsala, served with steamed Basmati rice.
Bon Appetit!