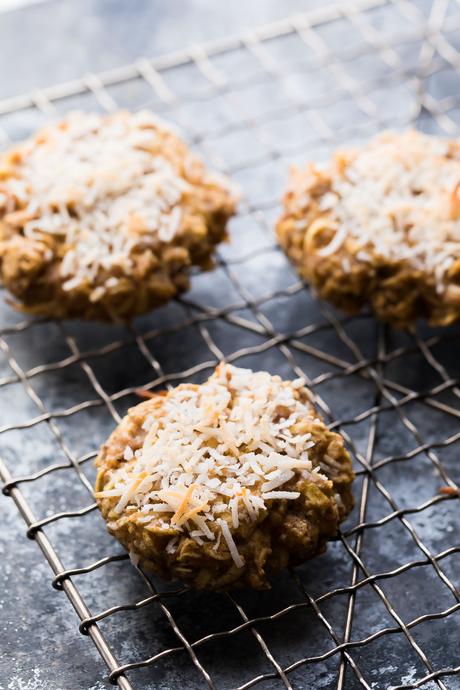 These healthy apple almond butter snack cookies are the perfect thing to keep you going in the afternoon!  Soft like a muffin, and packed with healthy ingredients.
The craziest thing happened this weekend.  We went to the park to fly kites, and were having a great time, when suddenly Ben started yelling "call 911!!  That house is on fire!"
I looked over and sure enough, a house across the field was on fire…as in 8-foot high flames.  I called 911 and the firefighters came but the whole house burnt down.  The entire thing happened in just 20 minutes!
I looked back at the photos I was taking of Kai flying his kite: 3:28, you could very faintly see some smoke if you really squinted.  3:29, 8 foot flames.  CRAZY.
Double check your smoke detectors, and make sure you have a fire extinguisher in your kitchen, friends!  It happened so fast.