Together with international cooperation, the WTT Spain brotherhood prepared a beautiful video on "Healing Prayer" in 4 languages.
The video was given to Master Kumar with much love for his birthday on 7 November.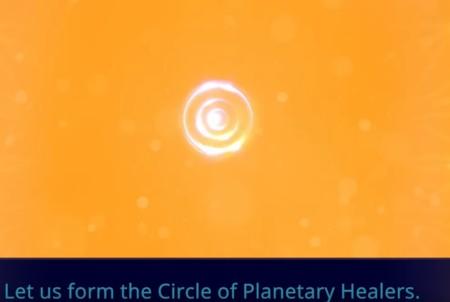 Here is the text of the Healing Prayer:
Let us form the Circle of Planetary Healers.
Let the Chief Life descend and penetrate.
Let Merry Life preside over and function.
Let Healing happen at all levels.
Let mineral, plant, animal and
Human be Healed and Harmonised.
May the Angels cooperate
And fulfill the plan of Healers upon Earth.
Master KPK