{press release}

I had the privilege to attend yesterday's launch of one of the gadgets that'll be on my wish list: the #Headturners Torque Rotating Camera Phablets

In a Mardi Gras / Las Vegas inspired party at One Esplanade, I had the chance to play and test these new phablets. I am loving the rotating camera too much. Perfect for Mila who loves selfies. The colors and price point are a big yes for me too.
DROIDZ SWIVEL - The New Revolver.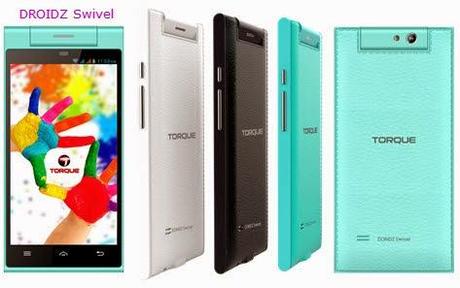 Powered by a Quad-core processor, each running at 1.2 GHz. The phablet sports a 4.7-inch qHDIPS display. The highlight of the phone is its 8MP rotating camera that can turn up to 180 degrees for Selfie/Groufie/Photo Op options. It has 8GB ROM and 1GB RAM built-in storage. Its operating system runs on Android 4.4 Kitkat and it supports Dual SIM.
Price: Php 4,599
DROIDZ PIVOT - A Different Twist.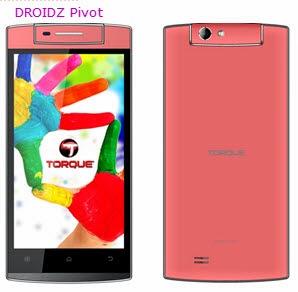 The DROIDZ PIVOT is accentedby a trendy rotating 8MP camerafor Selfie/Groufie/Photo Op options. It runs on Android 4.4 Kitkat and is powered by a 1.2GHz Quad-core. It has 8GB ROM and 1GB RAM of built-in storage. The phablet has a 5-inch qHDIPS display. It comes with 8GB internal storage. In terms of connectivity options, the phone supportsDual SIM, 3G, Wi-Fi, Bluetooth and GPS connectivity.
Price: 
Php 4,999
DROIDZ ROTATE - A Whirl Win.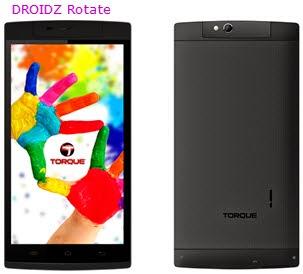 Powered by Dual-core processors, running on Android 4.4 Kitkat, DROIDZ ROTATE features 8MP rotating camerafor Selfie/Groufie/Photo Op options.The phablethas 1GB RAM, expandable 32GB memory via Micro-SDand a 7 inch WSVGA touch display. It also supports Dual SIM,Wi-Fi, GPS, 3G and Bluetooth connectivity. Stands outas the most affordable 7 inch phablet with rotating camera!
Price: Php 4,399

DROIDZ AXIS - Your Turning Point.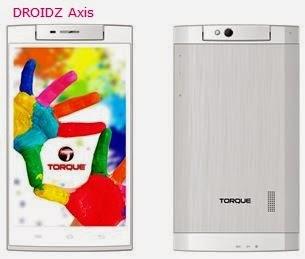 The DROIDZ AXIS showcasesa 7-inch WXGA HD touch display. Under the hood, the phabletis fueled by a Quad-core chipset at 1.2GHz running Android 4.4 Kitkat OS. It includes Dual SIM, 3G, Bluetooth, and WiFiconnectivity. Its rotating camera can swing up to 180 degreesfor Selfie/Groufie/Photo Op options. The camera features 8-megapixel of high resolution.
Price: Php 5,799 

Here are other great, affordable Torque Models to be launched this Dec '14
I had been looking for an affordable Smart Phone and aside from the Droidz Pivot, I'm also interested with the Droidz Punch LTE. I wonder who will be my santa this year?
What's your favorite?