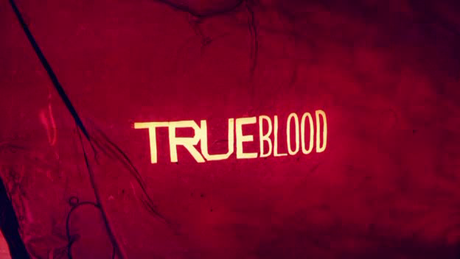 True Blood will be returning to HBO for season five. The network announced today that it renewed the Alan Ball helmed series according to Deadline.com. Production on season 5 will begin later this year in Los Angeles with the 12 episode season airing in the summer of 2012.
Ball had said at TCA that he had already signed a deal to return for season 5 but that the pickup for the show had not yet been made official.
But it is now! So what do you think Truebies? Are you excited for season 5? I know we are!
Source: Deadline.com- "HBO Renews True Blood for Season 5."
Image Credit: HBO, Inc.