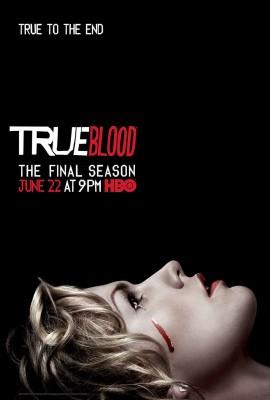 Saying goodbye to Bon Temps was difficult for all of us. For those of us who didn't have a chance to bid Sookie, Eric, Bill, and the rest of the beloved characters adieu while the season was on-air, HBO is releasing every episode from the final season purchase on digital platforms Monday, September 22nd, less than a month after the final episode aired on HBO.
If you don't want to use Digital, be sure to check out the DVD and Blu-Ray we previously posted about and which is listed below:
The DVD and Blu-Ray won't be available until November so the digital release offers fans a convenient way to catch up on the series before then.
"True Blood®: The Complete Series" & "True Blood®: The Complete Seventh Season."  
See the release dates below:
November 11, 2014: Complete Series Available on Blu-ray™, DVD & Digital HD
November 11, 2014: Season 7 Available on Blu-ray & DVD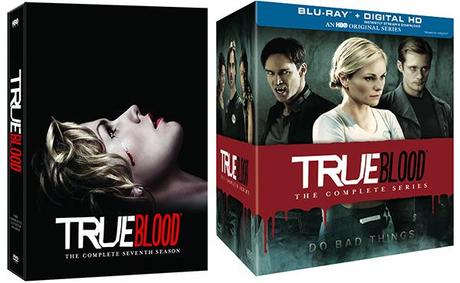 MAKE YOUR PURCHASE BY CLICKING BELOW
DVD-BLU-RAY-DIGITALDVDBLU-RAY & DIGITAL DIGITAL VERSION ON AMAZON
TRUE BLOOD SEASON 7 - DVD AND BLU-RAY



TRUE BLOOD THE COMPLETE SERIES - DVD & BLU-RAY