Candles that become perfume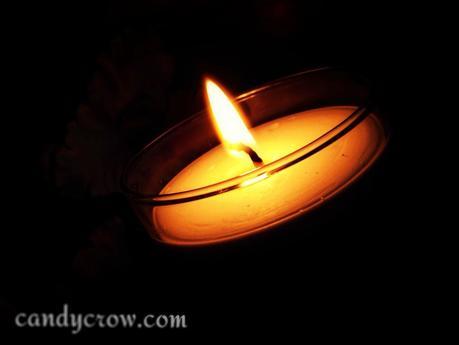 Hawaa soy candle lotion review was in pending for a very long time, finally the time has come. I won Flenco's Hawaa soy lotion candles from
+Shirley Tay
Luxury Haven.co
I received my  gift during
Christmas
but my bad the candle was broken during transit, when I informed Shirley about it she did spare her time and took the effort to get me a replacement from Flenco.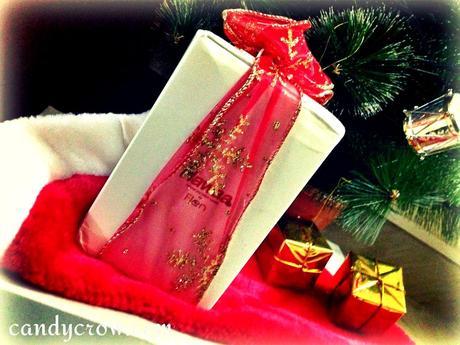 Now we will see, what is Soy lotion candles ?
These Candles has
exotic aroma that burns into scented perfume
. The rich and unique scents
melt in to soft soy wax, which is also a long lasting moisturizer when dabbed onto the skin.
The candle is melted in to soy lotion with in 10 minutes of igniting it.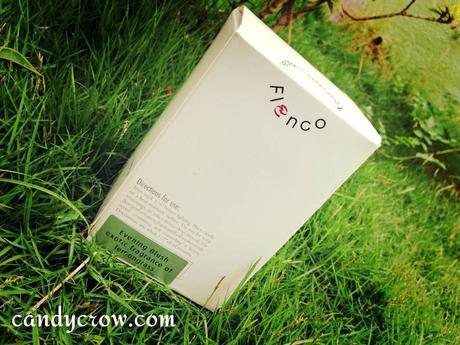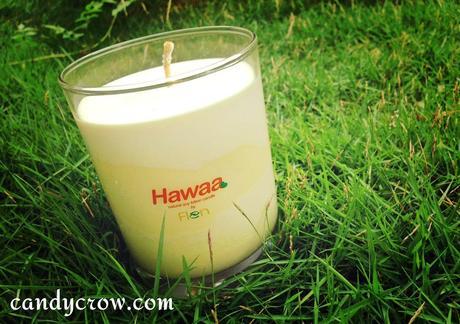 I received
Evening Blush Soy candle
it contained the fragrance of exotic
lemongrass
. It came in a beautiful packing with directions. As I was trying out lotion candles for the first time I was excited to try it out.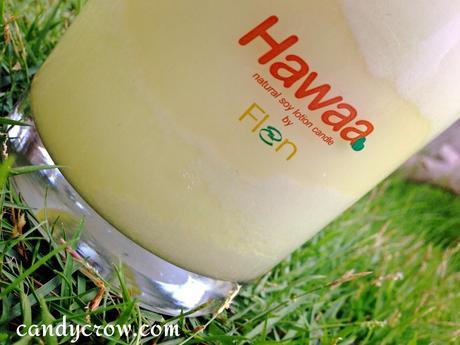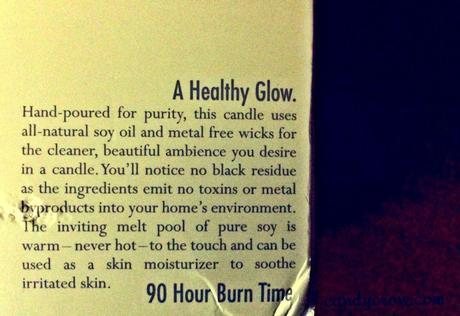 This candle has a
burning  time of 90 hours
. The candle emits refreshing lemon grass fragrance and the soy lotion which we get from this candle is warm and not hot. I did try using it as a moisturizer and I must say that I fell in love with it immediately. The soy lotion act as an  extra layer over skin and keeps it
nourished and soft
. Lotion's fragrence and effect last for more than  6 hours.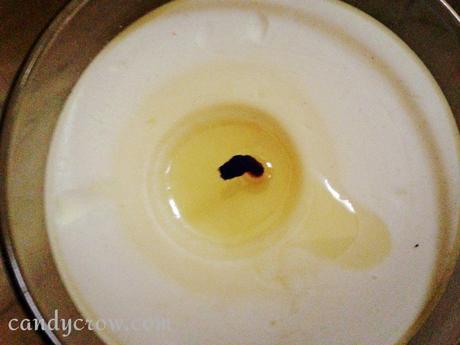 Flenco Hawaa soy lotion candles are one of a kind, If you love candles, lotions as well perfume give it a try and you will love it.
Have you tried Lotion Candles ?