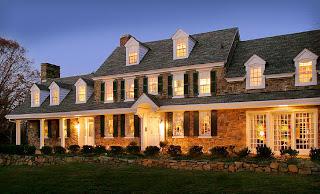 Choosing a wedding venue might be the single most difficult aspect of planning a wedding.

 

It is where your guests will gather to celebrate your marriage and enjoy five hours of food, dancing and laughter.

 

For you, it will be the place where a lifetime of memories will begin.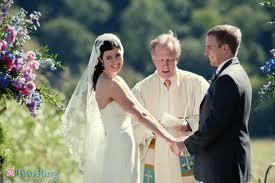 Chimney Hill Estate , www.ChimneyHillInn.com is an eight acre historic estate property nestled in the hills of Lambertville, New Jersey.

 

The manor home welcomes guest at the entrance of the property as they drive onto the gravel winding driveway of the property.

 

Majestic trees canopy areas of the property to provide cool areas on warm summer days and wide open spaces allow for wedding tents to be strategically placed.

 
There are some things that newer wedding halls cannot reproduce.

 

The established flowers garden has been painted in light shades of pink on the peonies planted years ago and accented in the bold royal purple color of bearded irises.

 

A slate stone wall surrounded the vision of loveliness providing an outstanding area for wedding photos.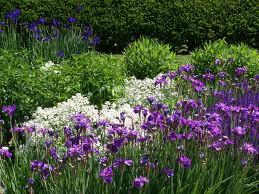 The staff at Chimney Hill is unlike no other.

 

Friendly owners and staff are only too willing to create the wedding of your dreams.

 

Plan your own event or have the help of their outstanding wedding planner, Danielle.

 

With two commercial kitchens, catering can be provided by Chimney Hill Estate Inn or you may select your own Chef for the big day.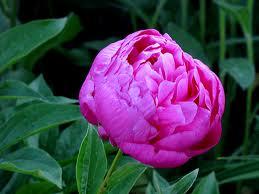 I encourage you to make an appointment to visit this beautiful location.

 

The facility can accommodate outdoor weddings to 200 people and intimate weddings in our gardens, carriage house and estate home of 50 People.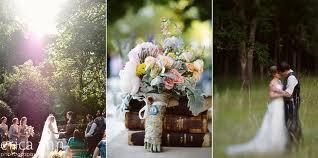 You may reach the lovely people of Chimney Hill Estate Inn at 609-397-1516 or

[email protected]
Kisses,
Deborah Stilettos
www.Facebook.com/MyDaughterIsGettingMarried