a shoe is obsession, passion, weakness. our species of shoe lovers follow simple rules: fall in love with the shoe (almost every day), buy it, display it in the closet and you will always find something to wear it with. always.
now, how many go a step ahead and get an inspiration for a cake? yes, a three tiers cake. not that many that I know of, but Gia is a master at this.
so let me introduce you the designer cake scrumptious to look at but ever more delicious to eat. detailed to perfection.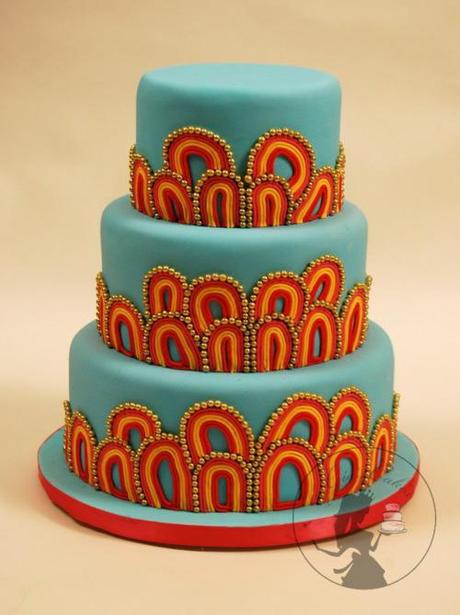 … and here to the most colorful architectural construction aka divine pump by Brian Atwood …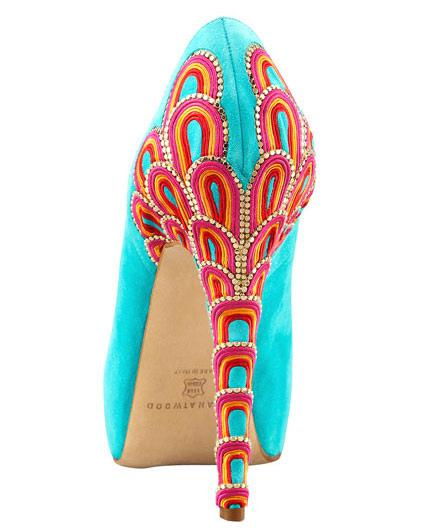 the question is: who comes first, the shoe or the cake?
(Source: facebook.com)