This week's power outages due to Hurricane Irene on the East Coast made me feel like being in the
"Left Behind"
Book series.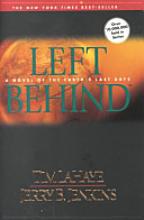 Many friends on social media went missing. Some friends you saw at first. But as the days went on the power continued to go out or they lost their cable and internet connection. I noticed this first on Facebook that some friends who always post were no longer there. Then over on Twitter some acquaintances just disappeared. I hope they are okay. Let's hope everyone gets connected before the next hurricane comes around. At least here on social media friends
are
coming back.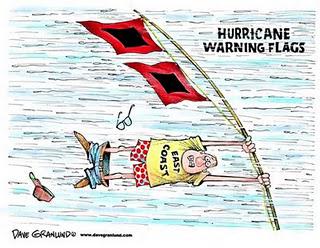 Did you feel left behind this week on social media?