By Suzanne Taylor – CO-Creator of SCOOP OTP.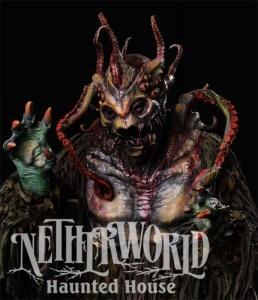 We are scaredy-cats, but we know many of you enjoy the creepy side of Halloween! If you love to get your scare on, then you will enjoy these Haunted Houses and unique Ghost Tours offered around OTP.
Haunted Houses
Netherworld, Norcross. Open weekends 7:00 – Midnight, Weekdays 7:30 – 10:30.
13 Stories, Newnan. Opens October 18th, check site for hours.
Gates of Misery, Rome. Open weeknights 7:30 – 10:30, weekends 7:30 – 11:00. Tickets on sale at 7:00 PM.
Talmadge Brothers Funeral Home, Jasper. Open weekends 8:00 – Midnight.
Paranoia, Roswell. Open weekdays 7:30 – 11:00, weekends 7:30 – Midnight.
Remember to always check the website or call before your trip!
Ghost Tours
Alpharetta HowlAlpharetta – 2 hour tour on Friday and Sat nights.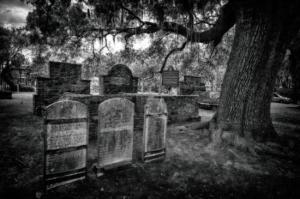 Tour info here. Prepare to hear spooky stories!
Roswell Ghost Tour offers a unique combination of ghost tours with paranormal investigators. YEAR-ROUND outdoor, 2 1/2 hour (at least) walking ghost tour!
Ghosts of Marietta: Walking Tours on Friday, Saturday and Sunday nights at 8:30 PM all year. Tours every night through October.
Lawrenceville Ghost Tours: New this year, Scary Stroll through the cemetery! Tours every night in October, check website for times.

Taty (90 Posts)
Tatyana is Lithuanian born graduate of Vilnius University Law School where she successfully practiced law, and created a widely read European Fashion Magazine. In the United States, since becoming a citizen, Tatyana has been a successful Commercial and Mortgage Lender at Bank of America, a licensed Financial Advisor, and the founder of The Georgia Commerce Club which is the largest privately owned chamber in the Nation. As a Real Estate Agent she brings her marketing and networking skills and some European Style and Fashion to help her clients find their perfect home.