It feels like Christmas all over again — yes, at this time of the month! Just look at all the goodies I got this love month of February! I didn't have to spend a single centavo for all of these cos I won them at Couchwasabi's giveaway! Wishing my luck won't fade soon and win again in the other giveaways I joined. :)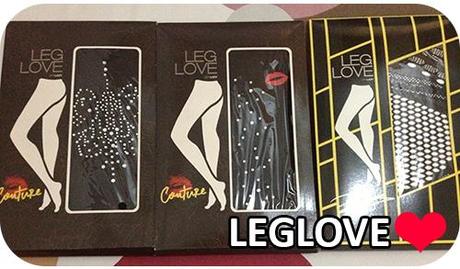 Three pairs of LegLove stockings! I already wore a pair in this OOTD post.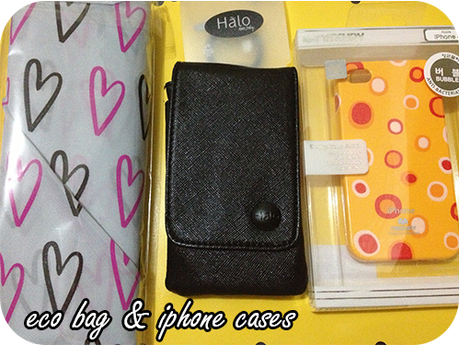 Eco bag and new cases for my iPhone, thank you Halo Mobile Clothing and Mercury! <3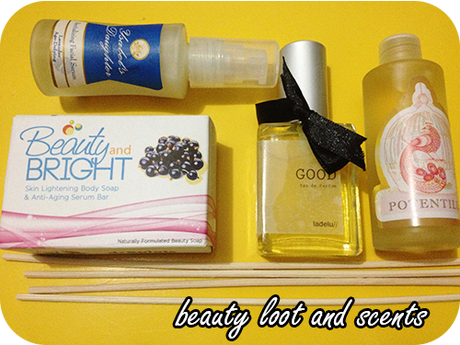 Beauty and scents loot from Droplets of Nature, Ysabel's Daughter, Ladelu and Potentilla. All of these are new brands to me except Ysabel's Daughter. I also received their Revitalizing Facial Serum from my Saladbox subscription last month. I'm especially interested with the room/home scent from Potentilla cos it will be my first time using one!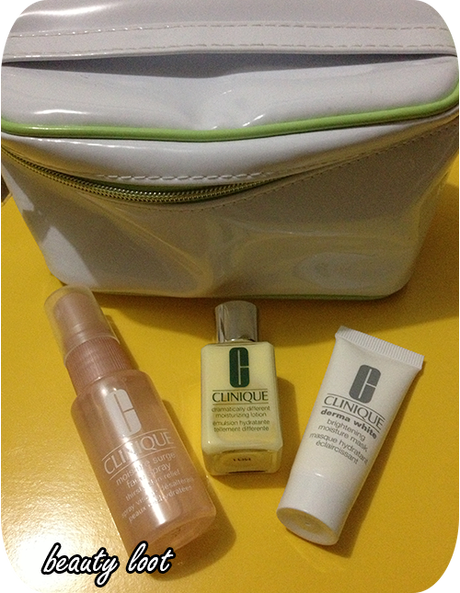 Clinique sample packs were also included and with a bag/pouch to boot! Loveet! :)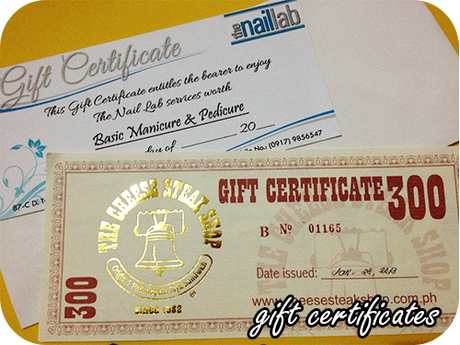 Gift certificates which I'm totally excited to use! My hands and feet need some major pampering so I'm glad there's a GC from The Nail Lab! And also I want to try The Cheese Steak Shop so badly. Luckily, I'm on my SureSlim lifestyle program already, which means I can have any food I like… but of course, still in moderation. :)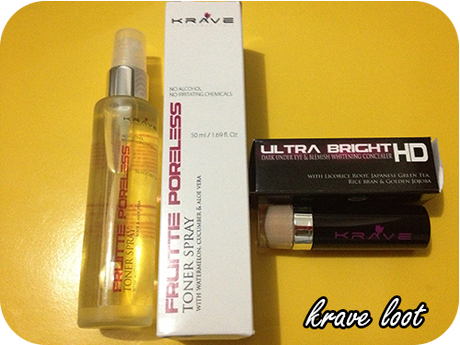 And lastly, some items from KRAVE. These aren't part of the giveaway prizes I won but they're also goodies for me so I'm including it in this blog post. Remember the anniversary/new product launching of Krave that I was invited to last month? Well, they gave us 1K GC to spend on their new products and I chose their Fruitte Poreless Toner Spray and Ultra Bright Dark Under eye and Blemish Whitening HD Concealer. 
I'm a happy girl! So many new products to try! Heehee! <3 Reviews and more product info on the beauty items I got soon! How about you? What special prizes did you receive lately? :)
PS Join my two ongoing giveaways *here* and *here*