On December 17, 2012, I emailed
a letter to my Congressional Representative
, Doc Hastings (R-WA4), concerning the Sandy Hook Elementary School shooting in which 20 children and 6 adults were killed. His response follows: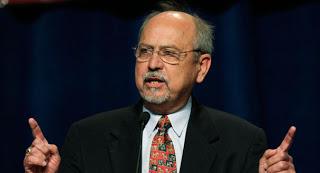 Dr. Richard V. Badalamente
3302 West 42nd Place
Kennewick, Washington 99337
Dear 
Richard
:
Thank you for contacting me regarding your support for gun control measures. I appreciate you making me aware of your views on this issue.
Let me begin by saying that my thoughts and prayers are with the victims and families affected by the tragic shooting 
at 
the 
Sandy Hook Elementary School. In the wake of tragic acts of gun violence 
such as this
, there have been attempts in Congress to enact additional gun laws. However, I cannot in good conscience vote to impose further, unnecessary restrictions on law-abiding citizens who 
legally 
own guns or who want to obtain them through legal means. Instead, we should be taking additional steps to ensure that gun laws already on the books are effectively and regularly enforced.
Again, thank you for contacting me. Please do not hesitate to do so in the future on any matter of importance to you.
Sincerely,



Doc Hastings
Member of Congress