Exited final long at 1792.95. Entered short at 1792.95 with a stop at 1811. 
Don't you ever talk about me.
Exit Chart: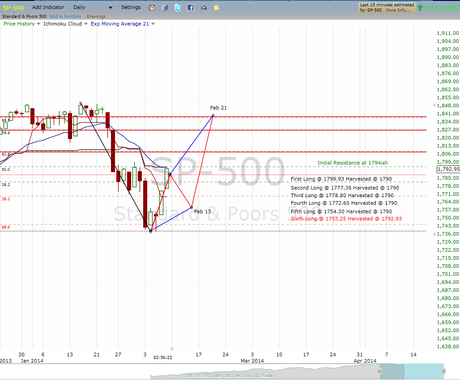 New Entry Chart: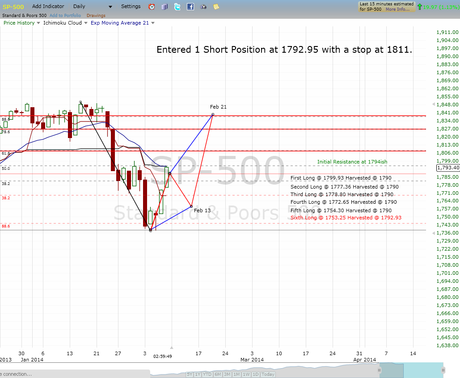 With this exit of the sixth and final long position, I gained +39.7 points.  Accordingly, that leaves my total for 2014 at +161.96 SPX points (39.7 + 122.26), all posted real time and trading in both directions. 

Prior Exit Calculation.
There is always a bear path and a bull path. We cannot know which path our future will take. As always, do your own due diligence, read the disclaimer, and make your own investment decisions.
Peace, Om,
SoulJester