Rating:
95/100
Total: 95/100
More about:
Harrods
An extraordinary experience that really transports you into a world of dreams and amazement. Entering Harrods was for me what kids feel when visiting Disneyland for the first time…

The Harrods Food Hall in London is known worldwide for its opulence and grandeur. Harrods has been around since 1834, founded by Charles Henry Harrod and originally operating in a single room selling a mix of grocery goods, perfumes, and stationary items.
Today, it's grown to boast a series of luxury food halls that each specialize in something different but combine to make for a total experience. Harrods is known for offering everything from fine chocolates to lavish cuts of meat and seafood, cheese, baked goods, and even fine wines, with tasting events scheduled in-house. There are also 32 restaurants serving up gourmet meals, sandwiches, and snacks.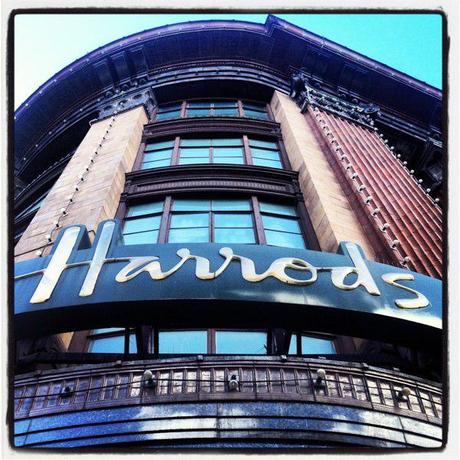 Starting by the Harrods itself, this shopping center is different from all others on all levels. Its not only a luxury brands mall where high-end brands are displayed one next to the other but a fine luxurious experience all by itself: Granite large tiles, wooden interior, fine textiles, a perfect lighting all mixed together to deliver the best Luxury has to offer.

The food hall, on another hand is a predefined paradise. A real foodoholic haven.
It all starts by the first impression where the first door opens on the bakery and the sandwiches area. Exquisite smells activate all your senses before moving on to the desserts, cakes and the chocolate area in the hall after. The talk of the town is the fish hall where oysters and giant fresh fish are displayed for the pleasure of your eyes.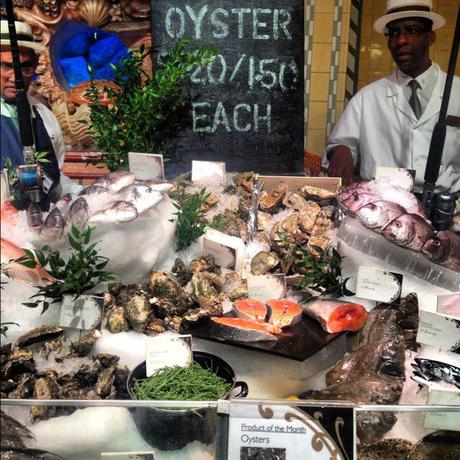 The middle island with food preparations from around the world:Creams and pate, a taste of India, Daily prepared cold sandwiches for all tastes, cookies and bread, Pizzas, flavours of the far east, fresh pies, daily different soups, the salads corner, goat's cheese, Harrods charcuterie, Middle eastern food, Italian cuisine, exquisite French cuisine, cupcakes, British home-cooked suppers, puddings and desserts and the Harrods traiteur area.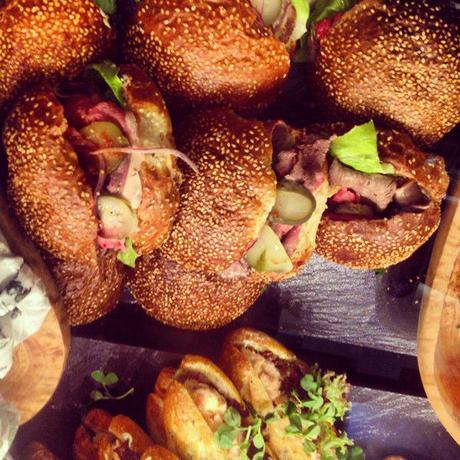 Daily delicious fresh sandwiches: Wraps (Hoi Sin duck, Roast chicken ceasar, chicken mango and coriander) Panini (Ham and brie, tomato and mozzarella) Baguettes (Chicken club, oriental marinated chicken and pepper, poached flaked salmon, smoked cheddar wardorf, ham and wholegrain mustard, BBQ beef rap) other breads (crayfish club, parma ham and buffalo mozzarella cantina, ham and gruyere croissant).
You would feel like trying everything… Lovely presentation and smells…
In the surrounding halls, mainly all international brands are presented, displaying their best-off: Chocolates, tea, delicatessen products, meat, fish, oysters, crab, champagnes, wines and much much more. Hundreds of square meters all full of food, prepared with love and beautifully displayed. There, I found a limited edition Coca-Cola bottle for my collection and even our Lebanese Patchi has a stand in here.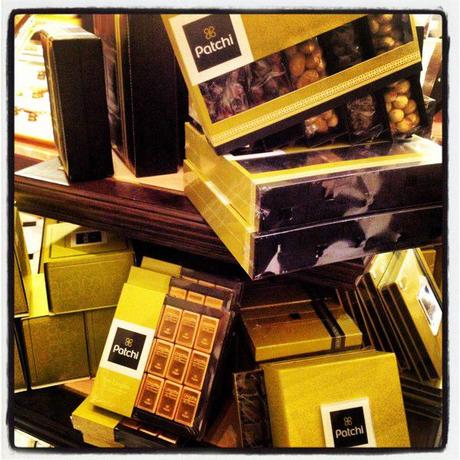 Today's choice was the HoiSin Duck wrap, the salmon sandwich, the potato salad and the BBQ beef sandwich. Three exquisite sandwiches that we enjoyed, my wife and I outside on the bench with the flying doves facing the entrance since food is not allowed to be consumed inside the market.
Harrods is an important address to visit while in the city and make sure to stop at all stands appreciating the details of every creation.
























Pages  [
1
]  [
2
]  [ 3 ]  [ 4 ]  VN:R_U [1.9.20_1166]