Harris Tweed is making a resurgence.  There is a
link to a BBC video
that was of great interest to me because 20 fiber enthusiasts (including moi) will be there in just two weeks to visit at least one weaver's shop, that of Donald John Mackay.
Go
HERE
to see the video (no embedding, with just a short commercial prior to the video). This is a picture of weaver Donald Mackay at work, 
NOT
a live link: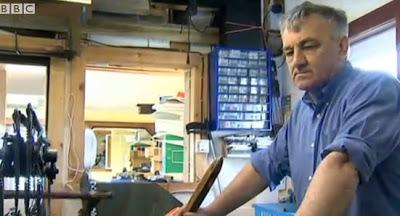 and another picture on the island of Harris, with Mr. Mackay's weaving shed in the background: so picturesque!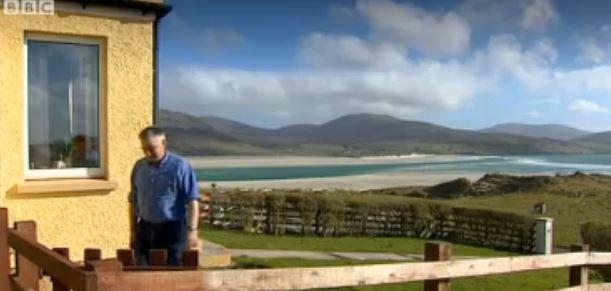 Joyce James, the tour guide for our trip to the Scottish Isles, says about this video:
 

It was good to see weaver, Donald John Mackay, at his loom in his weaving shed overlooking Luskentyre Beach. We'll be visiting Donald John next month as part of the 2013 Scottish Skeins tour. Travellers from past tours have thoroughly this stop. In fact, it's been difficult to get them to leave his shed and little shop.
Despite tough economic times, the Harris tweed industry is proving as resilient as the cloth which takes its name.
It has been making a big impact in global fashion, and recently took home two prizes from the UK Fashion and Textiles Awards.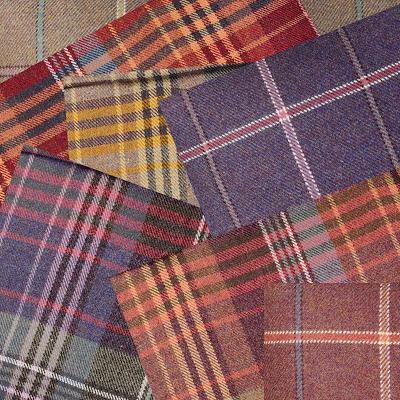 source