Photo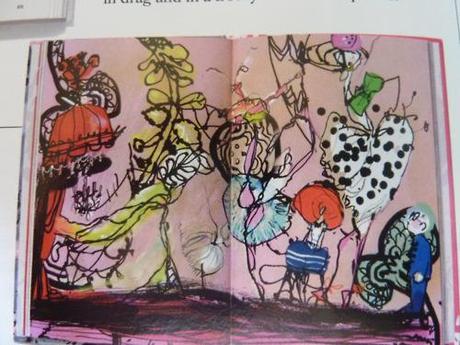 Zoom
Harper's Bazaar
While in the UK last week, I bought myself the long missed Harper's Bazaar magazine: My favourite Fashion publication and long time inspiration, which I will be subscribing too asap: well worht the £70 a year to get my Brittish fashion fix. I remember the excitement every month waiting for each new issue to fall through my letter box…uh! i miss that!
Anyway i finally got around to reading it last night, and discovered this little beauty:Christian Lacroix has teamed up with Camilla Morton to re illustrate everyone favorite fairytale: Sleeping Beauty!
Its the first in a series of collaboration which Morton will do with designers and I cant wait to get my hands on a copy!
This is not the first time that Lacroix has tried his hand at illustration; late last year he worked with Pocket book on a range of book covers.
Such lovely, youthful drawings in the typical Lacroix, eccentric style. The renound french designer proves that hes still got it.
xoxo LLM
picture taken by me from page 104 of Harpers Bazaar Magazine, uk issue: May 2011