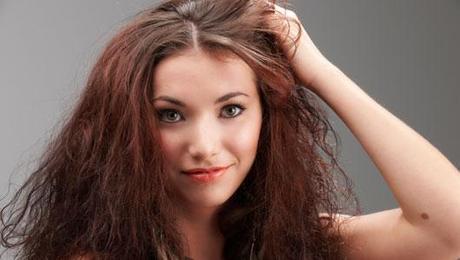 (Photo credit: www.mnn.com)


NOTE: Not purely beauty related post

Bad hair day? to be honest, almost everyday a month ago. I'm not being senti here but if you saw my previous post, I cut my hair short. Why you ask? because it became dry after I dyed it and not just that; remember that I just had my hair permed? Ooh yeah yeah, that is most probably the reason why my hair can stand on its own back then. That was when I decided to finally cut all the dry parts of my hair, it's sad but true. 
So I give my hair an extra TLC. Conditioner everyday, shampoo four or five times a week and once a week treatment. I must have cut all the dry areas but I can still feel that my hair is not on its good condition. Now that I have a short hair, I am not that sad but kinda happy because I feel like Yoon Eun Hye and I have some resemblance. Kidding! ♥ lol
After a month of my hair care routine, I notice that my hair is now going back to its good condition. See, things get better over time, just like Hardys - after 160 years, it just keeps getting better.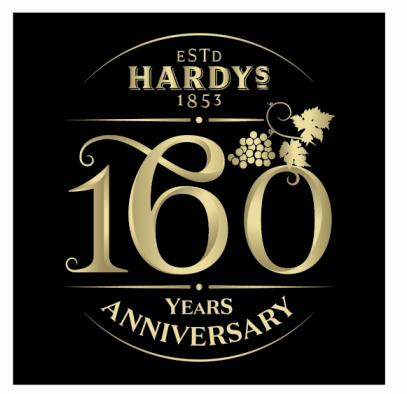 https://www.facebook.com/HardysWineAsia If you are a wine lover then you might already know that Hardys is one of the best wine in asia, no wonder they won over 3000 awards in the last decade. Integrating Hardys into different social wine consumption occasion like; paties, picnics, thanksgiving, Christmas, New year or as your comfort drink at home. 
Now that they're on their 5th generation starting from Thomas hardy-to-Bill Hardy up to date; their names sounds familiar, eh? Yes, they are indeed World Class winemakers! Hardys's is a pioneer of quality blending techniques. Would you prefer a beer instead of a wine? As for me, it is a big N-O! With wine, you can elevate your conversation, it makes for meaningful and interesting topics to talk about while drinking. 
Hardys was Established in 1853 - 160 years of wine-making expertise another reason to believe that they have the most rich, consistent, and quality wine. So, if you are having any occasions or any lifestyle aspects make it a Hardys' Occassion! 
Like Hardy's FB Page | https://www.facebook.com/HardysWineAsia