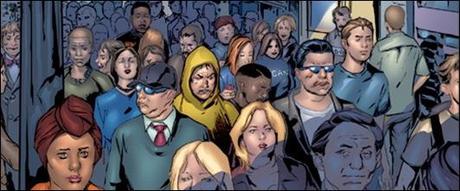 Valiant Entertainment is relaunching Harbinger as an ongoing monthly series in June 2012. Writer Joshua Dysart and artist Khari Evans will be the creative team behind the relaunch of one of Valiant's most popular titles, which Valiant is calling an "unflinching modern update."
This is a series that, if handled properly, will be a huge hit for Valiant Entertainment. I'm hoping it holds up well compared to the original series by Jim Shooter and David Lapham.
Joshua Dysart:
"Skipping across America in a desperate attempt to stay ahead of the authorities, Peter Stanchek is learning that he's much more than an out-of-work and on-the-run teenager; he is in fact a psionically-powered 'harbinger' with the potential to change the course of human history. Now, respected philanthropist and fellow psionic Toyo Harada has come to guide Peter out of harm's way and teach his new pupil what it truly means to wield power. But Harada isn't as charitable as he might seem — and the repercussions of these two superhuman harbingers coming face to face might shatter the very planet he hopes to save."
"The idea of really getting a chance to dig in and build an epic mythology populated by a fully-realized cast of characters, all centered around Jim Shooter and David Lapham's original premise, is super-exhilarating to me. I've been looking for a book to write that could be dark, weird, trippy, fun, real, unreal, violent and thematically ambitious. All the things I look for in fantastic fiction myself. Harbinger is that book, so I'm pretty damn excited about it."
Khari Evans:
"From page one, this has book has been a total blast. It's a story that begins with Harada and Peter, but soon escalates to include so much more. Working with this cast has been a lot of fun."
Valiant Executive Editor Warren Simons:
"Peter Stanchek and Toyo Harada come from diametrically opposite places in this world. Peter's a broke, disillusioned 18-year-old who sees the American Dream as nothing more than a fiction from another time. Toyo Harada is a self-made billionaire who's watched the promise of the baby boomers disintegrate into self-interest. These two are inexorably linked by their extraordinary powers, but just because they share a bond doesn't mean they share an ideology. Their eventual collision is unavoidable."
Valiant Entertainment:
"The generation with nothing to lose is about take on the man who has everything — and no one will escape unscathed. The war for the future of the Valiant Universe begins here this June, only in Harbinger #1!"
HARBINGER #1 — ON SALE JUNE 6!
Written by JOSHUA DYSART
Art by KHARI EVANS
Cover by ARTURO LOZZI
Pullbox Exclusive Variant by MICO SUAYAN
Variant Cover by DOUG BRAITHWAITE
QR Voice Variant by JELENA KEVIC-DJURDJEVIC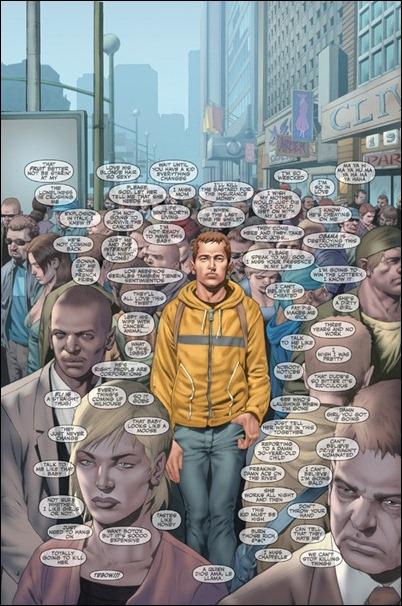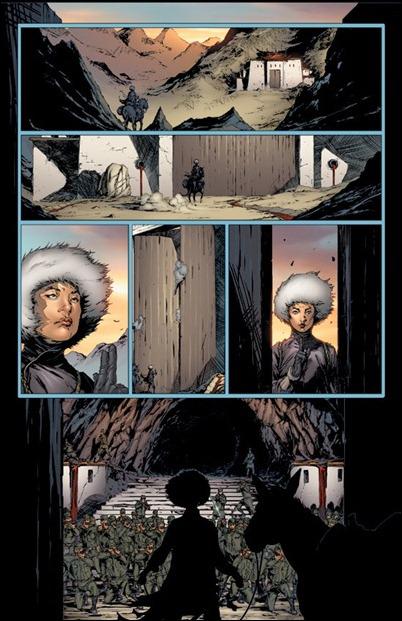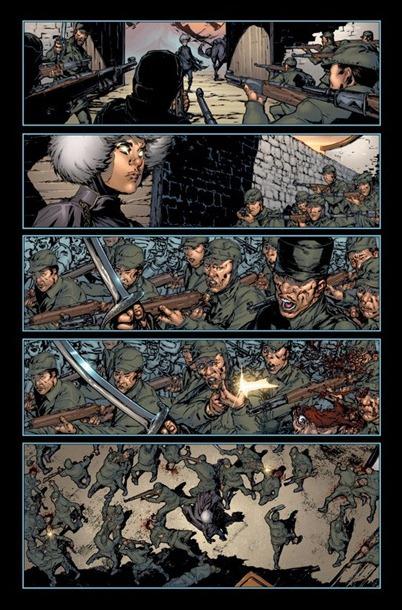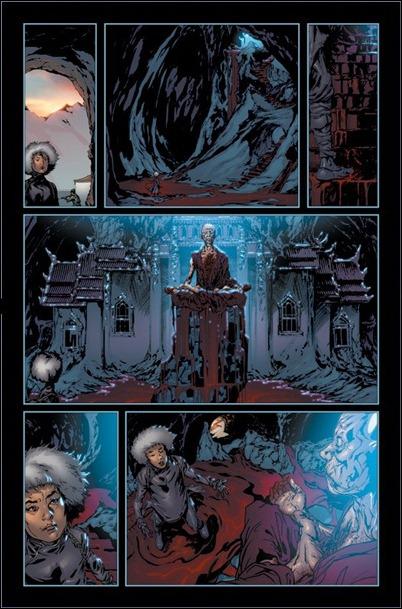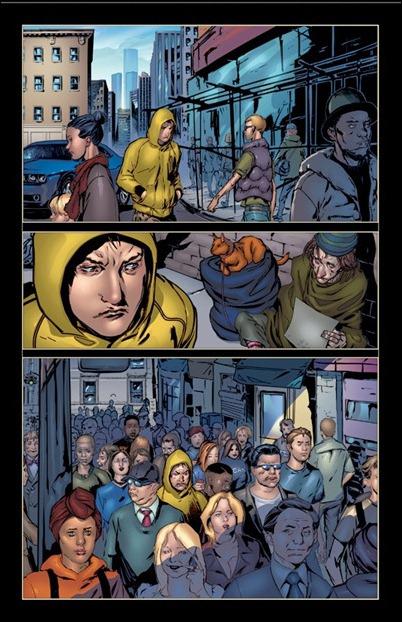 - The Comic Book Critic