Happy Weekend & Valentines Day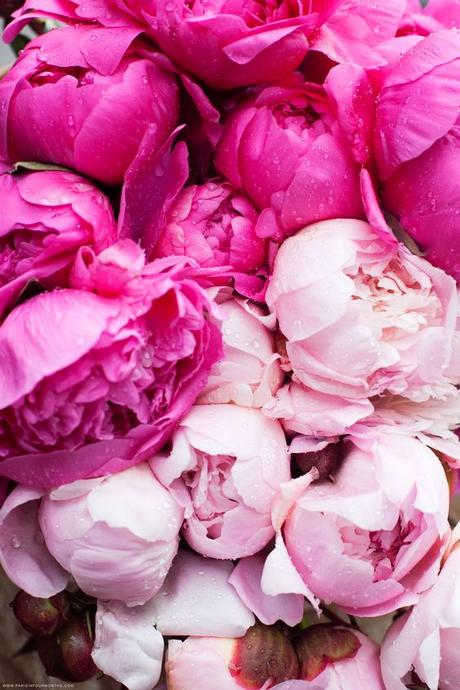 image via
Happy weekend and more importantly Happy Valentines Day! I am so excited this weekend is finally here. Not only because this week was an absolute beating work wise but because when it is 75 degrees and you are stuck inside thats no fun. Thankful for the next couple of days of perfect Dallas weather and no work!
Really looking forward to spending this weekend just relaxing. Taking a few spin classes, making dinner, going to the movies (ummm Zealander & How To Be Single both come out!); are just a few things that will make up our weekend. With work and house related construction, I have learned to really appreciate the weekends for the calm and quite they bring. I hope you all have a wonderful weekend and don't forget to call your loved ones on Sunday and just let them know you are thinking about them! Hugs & Kisses! xx
Best Weekend Sales
Nordstrom: I am obsessed with this quilted parka but it's way to warm to wear in Dallas, this fringe clutch is so cool, this cashmere coat is a classic and how amazing is this poncho?

Neiman Marcus:

 This DVF dress is GORGEOUS, I need to add this Self Portrait dress to my closet, the length of this dress is gorgeous and this blouse is such a pretty shape.

Shopbop:

 These jeans are a MUST HAVE (trust me), loving this black long sleeve dress, if you need a pair of leather leggings I would get these and this little black dress is perfect to thrown on and dress up or down (you need it).