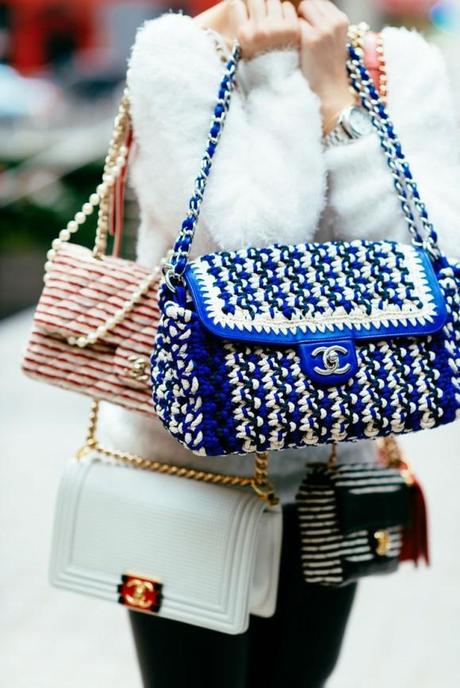 image via
Is it really Friday already? Ya, I love the weekend, in fact I live for the weekend but this week I could have used one (maybe two) extra days. If you don't follow me on instagram, you probably didn't know but last week I was out of town. Amazing trip, time of our lives but getting home to mass amounts of e-mails and other work related things is always a bit overwhelming…hence me wanting an extra day this week! I don't mean to complain but you probably know how it is getting back to the office after being gone. CRAY!
Last night we celebrated the launch of a new collaboration and then went to dinner with friends. Such a fun night. Well lucky for me the fun doesn't stop there. Tonight I am hosting (along with Shannon) a going away party for my sweet friend Lauren. Tear. Yes, I am looking forward to a little Farewell Fiesta at Casa de Havins but at the same time I am really sad about it. It is always hard when close friends move. Tomorrow night we will be attending a wedding and Sunday we will be celebrating my dad at his FAVORITE restaurant in Dallas, Campisis. Busy weekend, but all great things. I hope you have the best weekend. xx
Best Weekend Sales
Nordstrom:

 They are having the BEST shoe sale right now. I mean SO good. These Manolo Blanhiks are the perfect basic black pump (they only have a size 38 left), these Jimmy Choo T-Strap pumps are beautiful, these Saint Laurent leather ballet flats are a great addition to any shoe collection and these Prada t-strap flat sandals are a great buy. This pair of denim shorts would be perfect to wear all summer long, love this DVF dress and this Proenza Schouler zip pouch could also double as a great black clutch!

Neiman Marcus:

 If you are needing a swim suit this a great time to buy one because Neimans is doing 33% off of select suits for women & kids (click here to see all of the options). I got this maxi dress a couple of months ago and I wear it all the time..lucky for you it is on MAJOR sale. If you are a size 6 (the only size left) & have to attend a wedding you HAVE to get this red Halston bow dress. It is to die for. If you have been wanting a pair of the Charlotte Olympia kitty flats (like me) this is the time to get them because these are too cute & on sale! Also thinking this bag would be a great addition to my collection…fingers crossed my husband reads this post!

Shopbop:

 This jumpsuit is a must have for summer, love this Equipment blouse and if you love pink (like me) this Tibi dress is for you!

St. Bernard Sports:

 I got this Joie blouse last year and I love wearing it. Especially love the little detailing on it! This Wildfox lightweight sweater would be perfect for chilly summer nights and I am for sure ordering these Faconnable classic polo shirts for my husband..he will love them.