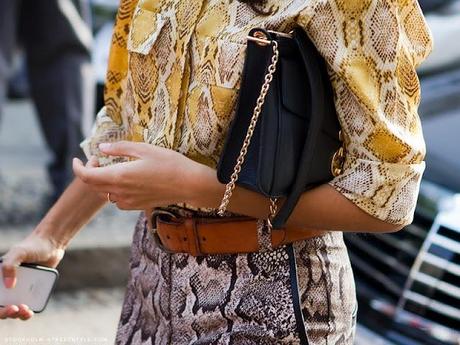 image via
N.T.G.I.F. (Not T.G.I.F.). That is the first time I have said that in a long time. Not because I am not thankful for the weekend because I assure you I am just because this week flew by and I still have SO much work to catch up on. Last week I was out of town and you know when you leave town, you bring your computer because you plan on working and then it just never really happens? Well, that is exactly what happened so this week has been spent playing catch up!
Nothing to exciting on the radar for the weekend. I am excited to celebrate mother's day with my sweet mother because I cannot tell you how much she deserves it! I hope you all have a safe & sunny weekend and if you are a mother, Happy Mother's Day! xx
Best Weekend Sales
Piperlime:

 They always have ridiculous sales. Like MAJOR deals. Love this Zinke one piece (so chic), I would live in this maxi dress all summer long and I love the shape of this clutch!

Nordstrom:

 Ok, this may sound weird but I have had a dress crush on this RED Valentino dress for a LONG time and hooray it is finally on sale (perfect dress for weddings, cocktail parties or even luncheons)! If you have a beach wedding this maxi dress would be beautiful and I am loving this Current/Elliott prep school crisp white blouse!

Tory Burch:

 This tunic would be perfect for literally anything you have planned this spring or summer, love the details on this sleeveless dress and I really want these printed cropped skinny jeans!

The Outnet:

 Love this striped bikini, this printed silk maxi dress would be perfect for boat or pool adventures and could also be worn to dinner. I also really like this striped cotton shift dress and these embellished leather sandals are so cute!