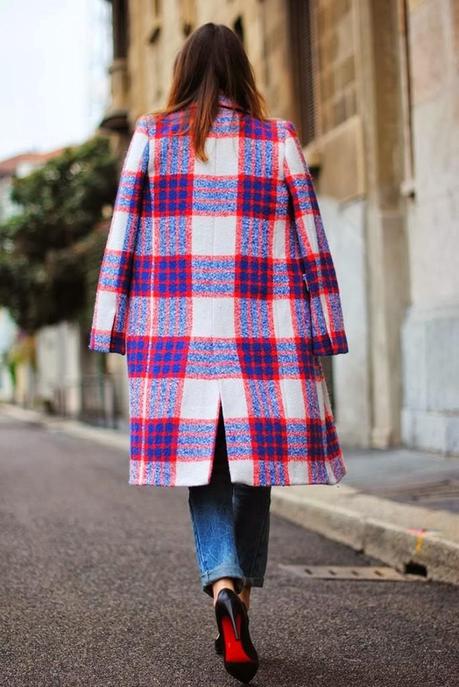 image via
HOORAY, it's Friday! This week has been all sorts of crazy. I feel like I say this every Friday but when is it all going to slow down? Beginning to realize, never.
Really looking forward to a weekend of not really anything. Thus far the only plans I have made are to watch the Grammys, which I am so excited about. I have been glued to my television the past few Sundays critiquing watching all of the stars walk the red carpets & it's been quite amazing to see all of the gorgeous (and not so gorgeous) gowns. Since the Grammys usually consist of some pretty racy fashion I am excited to watch! I hope you all have a happy weekend! xx
Best Weekend Sales
Nordstrom:

 Week after week I put Nordstrom on my 'best weekend sales' list because they really do have some of the best sales! Love this Burberry peplum top (such a steal), this sweater dress would be perfect for those days where you just want to me comfortable & this T by Alexander Wang leather skirt is killer.

Shopbop:

 These faux leather leggings are awesome, love this Marc by Marc Jacobs jacket & they finally put the camel Rag & Bone Harrow booties on sale (get them while you can!). I also bought this sweatshirt yesterday (50% off) and I am obsessed.

Neiman Marcus:

 I always like to stock up on Hanky Panky's when they are on sale ($9, such a deal), I think this shirtdress would be just perfect for spring and these shoes are a great basic!

Tory Burch:

 This top is beautiful, this dress is perfect for those moments where you have to go to a luncheon and don't know what you should wear and I love this coat!