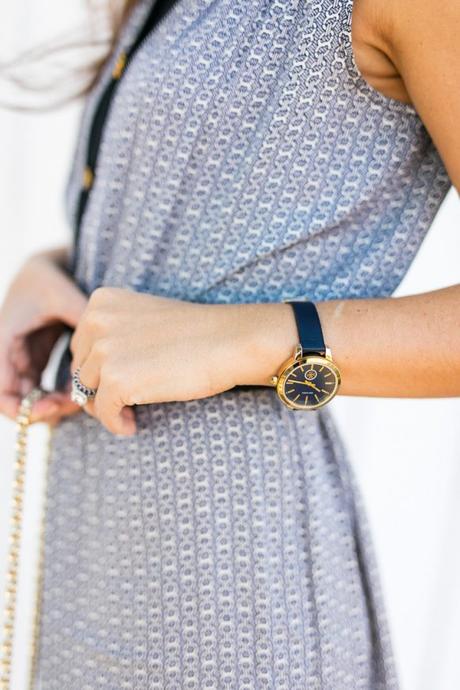 Happiest weekend my sweet friends! How was everyone's week??? Mine was actually extremely busy but honestly it was one of the better weeks I have ever had. I got SO much done with work, mapped out our holiday decor plan for the season, had Ralph's school open house and even managed to get organized with my holiday shopping! What.A.Week.
This weekend is somewhat packed. Tonight we are doing dinner just the two of us (we have been doing this for as long as I can remember) and then tomorrow morning will consist of an early morning spin class, HOPEFULLY followed by a morning at the park with Ralph (weather pending) and then tomorrow night we have 2 parties! I cannot believe the 'season' is already in full swing. Sunday will be spent with my little family doing stuff around the house and hopefully more outdoor time (Ralph is obsessed with being outside).
I hope you all have the most wonderful weekend. xx
Lately
Best Weekend Sales
Neiman Marcus:

 I am obsessed with this silk wrap blouse, these sunglasses are so cute and I love this simple white tee shirt.

Nordstrom:

The color of this tie neck silk blouse is amazing, these high waisted jeans would look good on all body types and I have these jeans and they are some of my favorites!

Shopbop:

 This cropped cardigan looks SO cozy, OBSESSED with this sweater, the shape of this leather jacket is wonderful and  these white heals are gorgeous.