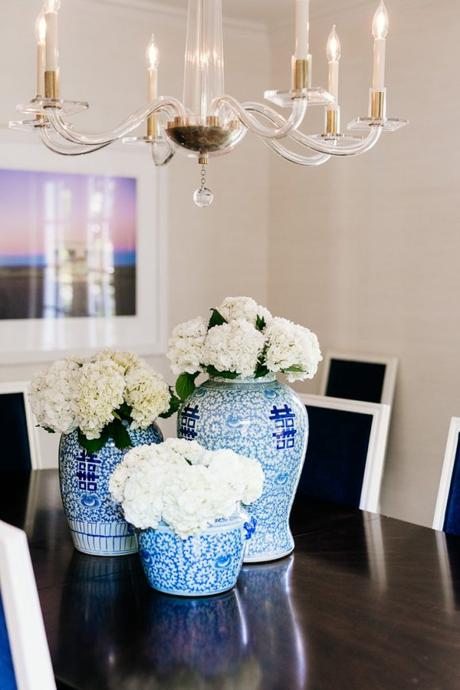 Happiest weekend friends! I just want to start this post by apologizing for the slow week that I had on the blog. Full disclosure, it's been a beating of a week. We have been trying to wrap up the kitchen, have been dealing with other things around the house, I've been overwhelmed with e-mails and on top of all of that the tiredness that I experienced during my first trimester is slowly creeping back. It's so weird, the two weeks I have been sleeping less at night and then by the time the afternoon rolls around, I literally am so tired if I don't rest for a bit. It's so crazy, how they say you are exhausted during your first trimester, you wake up during your second and then the tiredness creeps back during your third. I am REALLY hoping that the tiredness is from stress and lack of sleep at night but I have a pretty big feeling that it's not. I guess only time will tell!
Other than what I listed above about my week, I actually cooked 3 meals at home (in the new kitchen), shot multiple outfits for upcoming outfit posts and even finalized my new (ish) blog re-design that should be going up ANY DAY NOW!
Now that it is Friday, I am more than thankful that the weekend is here. This weekend is jam packed! From the Reward Style Conference, my sweet friend Lauren's Stranded party on Saturday and a fun dinner with friends Saturday night; we have quite the weekend ahead and I cannot wait. Oh and the best part about the weekend? When it's over NO ONE WILL BE AT OUR HOUSE MONDAY MORNING! As someone who has answered the door to let subs in for kitchen work (and then before that phase 1 of the remodel), since really November of 2015; I cannot believe that Monday will be quite. SO thankful.
Ok, that's enough for now. I hope you all have the most wonderful weekend and I mentioned this on my Instagram Stories the other day but we are going to reveal the name of Baby Havins this week; so make sure to keep checking! Cannot wait to share this sweet baby boys name with you all. Happy weekend. xx
Lately
I ordered this dress last night and I cannot wait for it to arrive!
Am I the only one who has a shoe wish list? These 15 pairs of shoes are currently on mine!
If you follow me on SnapChat or Instagram, you know that last weekend I was in Charleston for 24 hours for my sweet friend Mackenzie's Bachelorette party! It was such a special trip to celebrate the sweetest bride-to-be! If you want to read about what we did (they stayed for the whole weekend), click here to read Mackenzie's full recap of her Bachelorette weekend in Charleston!
I am having MAJOR spring (clothing) fever. I was browsing the Club Monaco new arrivals and I literally want everything.
If you are looking to update your spring wardrobe, this is a list of my spring must-haves.
Best Weekend Sales
Nordstrom:

 If you need a trench coat, this trench coat is a must-purchase (only $65), this pink floral dress would be perfect for a day time event, this would be adorable worn as a swim cover up and how cute are these Kate Spade pajamas?

Neiman Marcus:

 This would be a lovely dress for a bride-to-be, this dress is so pretty (love blue & white) and this dress is perfect for cocktail parties/wedding/special occasions!

Shopbop:

 Love this dress for any spring/summer wedding, these jelly sandals are adorable (only $54) and how good are these jeans?