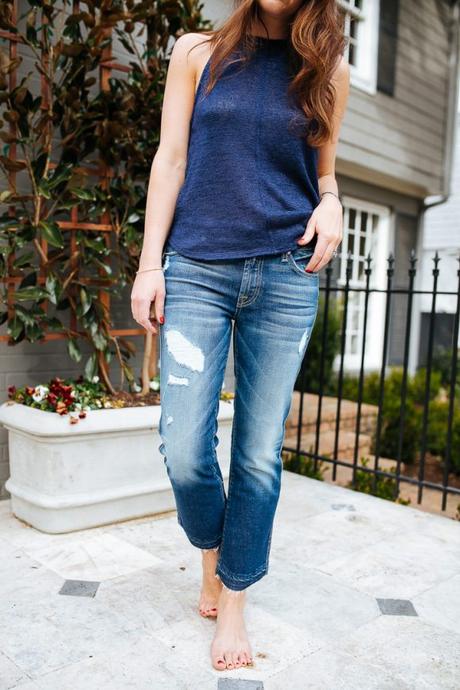 image via
Happy weekend! I hope you all have had the most wonderful week. My week has been really great. Lots of fun work things happening as well as checking LOTS of things off of our list with the house. Currently we are re-doing our media room and working on finishing up Wade's office. I cannot tell you what a labor or love this house has been. Yes, we have enjoyed every minute but as the list gets smaller and smaller; it's going to be SO weird when there is nothing to do!
This weekend is going to be pretty quite which we love. We are leaving town towards the end of next week and with the Thanksgiving holiday right after; there are lots of things that I need to work on. Long story short it will be so nice to have a quite weekend at home before the holiday madness begins. I hope you all have the most wonderful weekend and if you are in Dallas, I hope you enjoy the lovely weather. xx
Best Weekend Sales
Nordstrom:

 This dress would be so cute to wear anything holiday related, this little black dress is tres chic, this camel coat is so lovely and I need these Stuart Weitzman boots!

Neiman Marcus:

 This Milly little black dress is so cute, I just ordered this dress to wear to a party next weekend, this red dress is incredible, and if you have a black tie event this holiday season…this dress dress would be perfect.

Shopbop:

 I love the color of this leather jacket, love this dress, these navy high top sneakers are so cool looking and these ankle boots are the cutest things…ever.
Lately
Looking for a black long sleeve dress do wear this fall/winter? This one is my favorite!
I LOVE this red blazer.
I want everything on this list….especially these merlot boots!
This white blouse is such a classic.
With two simple changes, this outfit can take you from day to night!