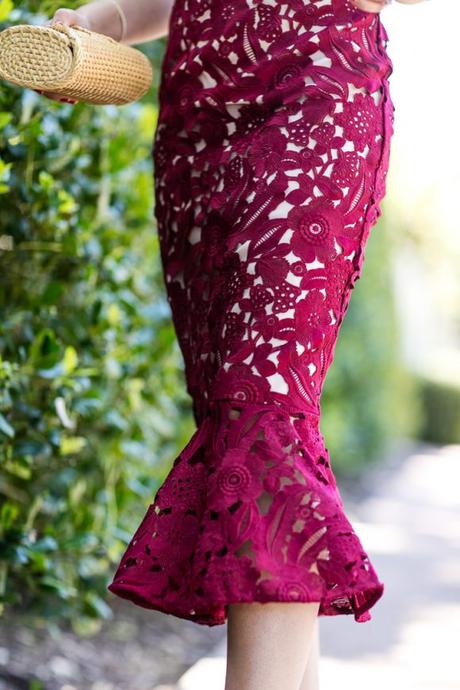 Happy weekend! Hooray for yet another weekend. I have to say, this week FLEW by. It always seems that every quick week was always a fun one. One of our sweetest friends was in town all week (you would love her clothing line), last night I attended the Tory Burch fall fashion show at Nordstrom and we had a fun dinner with friends.
This week I am so thankful that I got SO much work done. As we gear up to begin phase II of our home remodel I have been trying to get as much organized as possible. I know I will never be 100% organized but a girl can try right?
This weekend we really don't have a lot on the agenda. A few work outs (Tracy Anderson, duh), a dinner with friends and hopefully get a few more things down around the house! I hope you all have the most wonderful weekend and if you are in Dallas makes sure to spend some time outside..it's going to be another beautiful weekend!
Lately
These are my favorite gray boots.
Need a new fall bag? Here is a list of my 15 favorite bags for fall that are less than $500.
This post shows how we decorated our house for Halloween!
Need a Halloween costume for your puppy? These are my favorites!
Block heels are my new favorite things for fall!
Get some weekend outfit inspiration here!