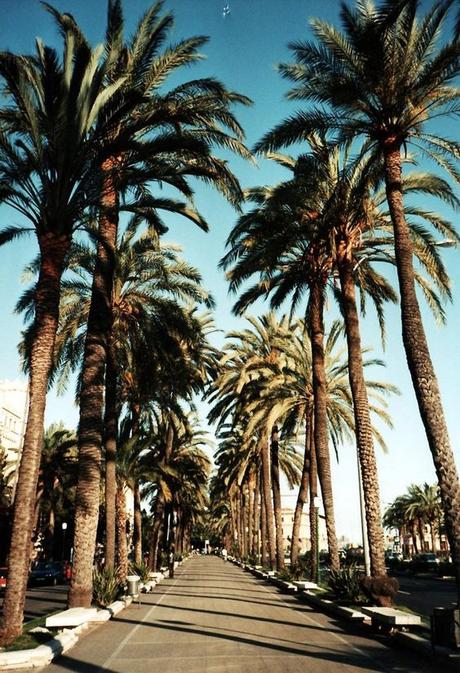 image via
Happy weekend! Who else is ready for the weekend ahead? Our weekend actually started a little early because we headed to Los Angeles Thursday morning for a long weekend of celebrating. The reason we headed west yesterday was to relax, soak up the sun and just enjoy Los Angeles before a fun weekend of celebrating one of my best friends birthdays.
I always love spending time in Los Angeles. You may or may not know this but I actually lived in Los Angeles the summer before I graduated from college! One of my favorite things about Los Angeles is of course the weather. It's so refreshing compared to our hot Dallas summer! Although we love the weather and just being in Los Angeles but our favorite part is all of the sweet friends that we have out there. There really is nothing better than visiting a city that you love but also getting to catch up with sweet friends and of course celebrate one of the sweetest of them all!
I hope you all have the most wonderful weekend and make sure to check out the Nordstrom Anniversary Sale as today is the FIRST day the sale is open to everyone (not just cardholders). There are so many amazing deals that it's so hard to pass them up..especially knowing that prices go up August 8th!
If you need some shopping guidance make sure to check out this clothing post and this beauty post…oh and I have also shared some of my favorites from the Nordstrom Anniversary Sale below. Happy weekend and of course happy shopping! xx
Best Weekend Sales
Nordstrom:

 Have you shopped the anniversary sale yet? You guys it is so good! These leggings are some of my favorites to work out in, this bra is my 'go-to' bra and it is seriously the best..I cannot believe it is part of the Nordstrom Anniversary Sale! These Rag & Bone booties are the best to wear with jeans in the fall/winter, these Stuart Weitzman ankle booties are gorgeous and this jacket is on my wish list…so good.

Neiman Marcus:

 These Manolo Blank's are so classic, this striped Milly dress is such a steal, this red Alice & Olivia dress is so beautiful and if this dress were available in my size I would 100% purchase it.

Shopbop:

 If you're in the market for a pool float, this swan is a great option, this white off the shoulder dress screams summer, I am obsessed with this top and for $58 this off the shoulder dress needs to be in everyones closet.