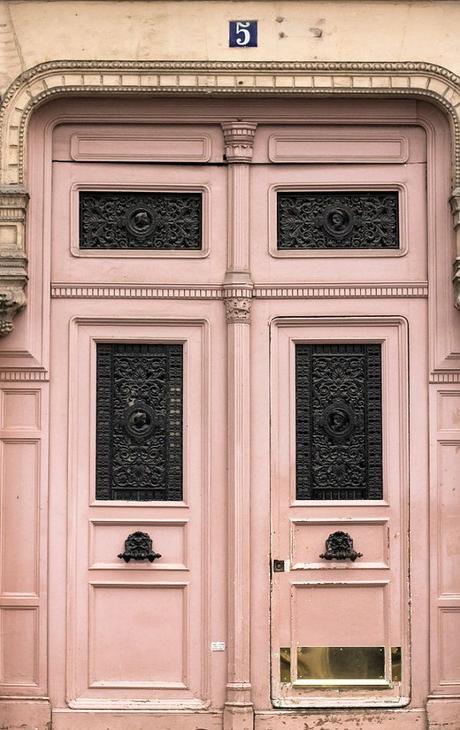 image via
Happy weekend everyone! I can not even believe that this weekend is finally here. This weekend is my ten year high school reunion. I cannot believe that it has already been ten years since I graduated. I mean yes, a lot has happened. I went to college, traveled, worked, started my business, started this blog, got married, have two puppies. Yikes, as much that has happened in ten years it still seems like it was just yesterday I was sitting in high school actually wondering where I would be at this exact point in my life.
Needless to say, I am quite pleased with all that I have gotten to do and accomplish in that time frame. Weekends like this regardless if they have a reunion title are always fun because I get to spend it with my best friends who I have been friends with since the third grade. Yes, that is a longggggg time.
I hope you all have a wonderful weekend and if you too are having a high school reunion I hope you enjoy. Until Monday…
Best Weekend Sales
Nordstrom: I am kind of obsessed with these Saint Laurent sunnies, this printed denim blazer is so adorable, this chunky knit jacket is perfect for those of you who have 'warmer falls'  and this Burberry checked scarf is perfect for fall!

Neiman Marcus:

 Goodness, there are so many great things on sale right now..especially dresses! If you like to show off your shoulders, this dress is perfect for you, LOVE this blouse, this sweater screams cool girl and I love these metallic SJP pumps!

Shopbop:

 Love the shape of this plaid button down, this Tory Burch mini bucket bag is probably the cutest thing I have ever seen, this turtleneck sweater is gorgeous and how cute would this Vince dress be under all of your jackets and sweaters this fall?