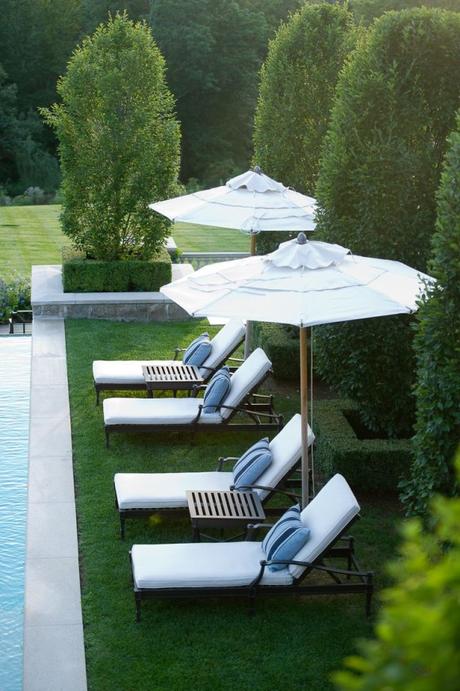 image via
Happy Friday! I hope you all have had nice weeks. While I cannot complain about mine (I have been in Miami all week), I am finally heading back to Dallas this morning! Goodness gracious, I wish I could explain in person how much fun the last few days have been. Being that it was a girls trip, the days consisted of margaritas by the pool while soaking up as much sunshine as we could. I mean SO MUCH SUN. at least 8 hours if not more a day. Our nights consisted of ordering room service and watching movies and laughing until we fell asleep. Such a good week and much needed recharge!
Today, it's back to reality. I am jetting back to Dallas to attend a conference where I can learn more on how to make this blog better for you guys! I will say, I am quite excited because many of my friends from around the U.S. will be in Dallas, so that is always fun. I hope you all have a lovely weekend. xx
Best Weekend Sales
Nordstrom:

 I am such a fan of a t-shirt dress, so this Elizabeth & James dress is now at the to of my wish list, I really like this little jump suit, this sweat shirt is awesome and the color of this Equipment blouse is so pretty.

Neiman Marcus:

 These ankle-strap sandals are so perfect to wear all summer (and the color is amazing), this Alice + Olivia embroidered fitted dress is beautiful, everyone needs a sequin dress like this hanging in their closets and the back on this dress is just lovely.

Shopbop:

 If you haven't already snagged this sweater..you need to asap! This pj set is so adorable, these Aquazzura metallic pumps are tres chic and this strapless cocktail dress would be perfect for a summer wedding.