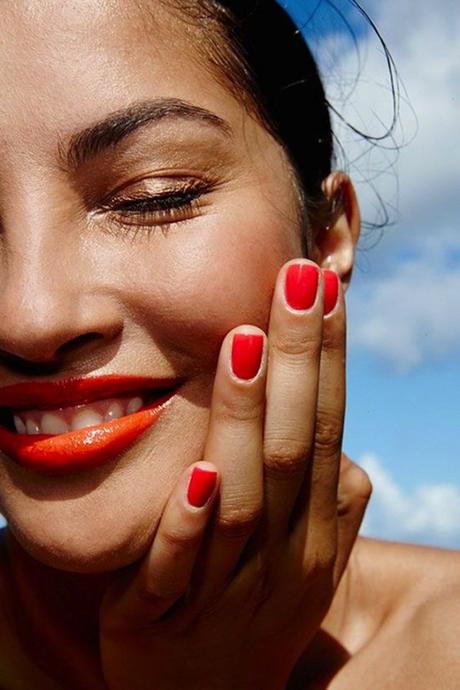 image via
Happy Friday! Goodness gracious I cannot tell you how excited I am that it is Friday. After quite a long week of trying to get organized and ahead with all of my work it is FINALLY the weekend!
This weekend there is a lot on the agenda. All good things but just a lot! This weekend I have partnered with Mary Kay for the ACM Awards that are in Dallas. We have so much on the agenda and then the weekend ends with the awards show! I am really looking forward to attending the ACM's and spending the weekend with some of my favorite girls!
When such a fun weekend comes to a close I always am so sad when it's Monday. Not this week though…bright and early Monday morning I am headed somewhere sunny for a second annual girls beach trip. I hope you all have a wonderful weekend and make sure to follow along on Instagram (@DallasWardrobe) and SnapChat (@DallasWardrobe) for behind the scenes photos and snaps from the weekend! xx
Best Weekend Sales
Nordstrom:

 Ummm, how cute is this DVF leopard blouse? This inital pendant necklace would be such a sweet gift for a friend (or you mother!!), these Vince shoes are everything and everyone needs these sunnies.

Neiman Marcus:

 This Tory Burch flounce dress is so adorable, if you need a sassy summer L.B.D., this Alexis dress is for you, I still love this printed v-neck dress and how cute are these sandals?

Shopbop:

 Ok, this strapless ruffle dress is the cutest thing I have ever seen, I have had my eyes on a denim skirt for a while so I am thinking this could be the one, this Milly crochet tunic would be perfect by the pool and this sweater is amazing.