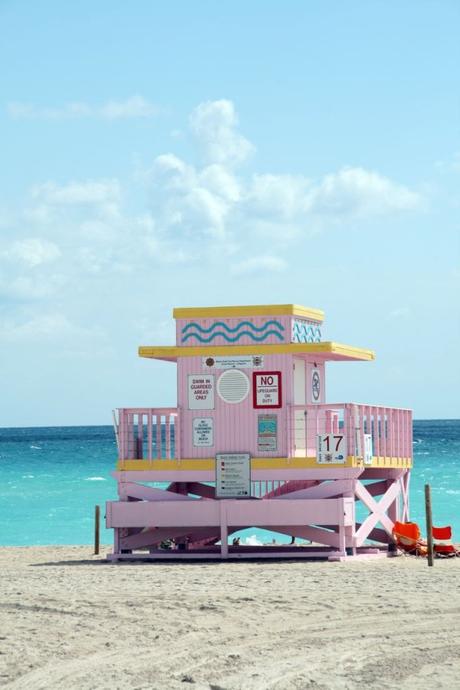 image via
Happy Friday. Thank goodness it is the weekend. After quite a long week I could not be more thankful for this weekend. I hope to spend a little time outside and then tomorrow the husband and I have a long list of 'errands'. Let's all say it together, yippie. haha. I'm sure you are super concerned but don't worry they really are not bad errands!
Do you all have any fun plans for the Easter weekend? This year the hubby and I decided to mix it up a bit and we are leaving town on Sunday morning. We both are in desperate need of a little getaway and of course sunshine! Counting down the minutes until the sand is in my toes and a drink is in my hand! Well, I hope you all have a wonderful weekend and if you are in Dallas make sure to enjoy the BEAUTIFUL weather! Go outside, have lunch at the park, take a walk…just enjoy the outdoors before it gets too hot to even be outside! I hope you all have a wonderful, weekend. xx
Best Weekend Sales
Nordstrom:

 This really is the perfect plaid shirt, love this little white dress (the ruffle detail is so good), this jean skirt is awesome and if you don't have a pair of Frame Denim this pair would be perfect to wear all spring an summer!

Shopbop:

 Obsessed with this jumpsuit, this DVF wrap dress has such a great print and every single one of you needs this dress for spring and summer…it is AMAZING!!

Neiman Marcus:

 This sleeveless dress is in such a pretty color, the back on this Theory dress is so different (in a good way) and if you are attending a formal/black tie wedding this spring or summer this ML Monique Lhuillier dress would be perfect to wear.