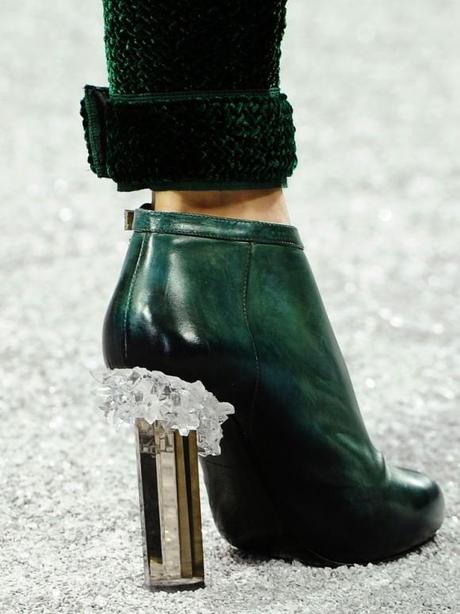 Happy Friday! Whoa, talk about a weird week. Monday and Tuesday the city of Dallas shut down for a little thing we like to call an 'ice storm'. If you are not from Dallas you should know that an 'ice storm' is a thin layer of ice that will literally shut the city down. I would be lying if I said it wasn't nice being forced to be at home for a couple of days. Thankfully for some crazy reason I went to the grocery store on Sunday afternoon so we actually had food at the house! Miracle I tell you!
Wednesday we had a little snow in the morning so I didn't really get out until the end of the day when the sunshine came out! Yesterday was spent shooting photos around the city and then last night I attended a fun event at Neimans that Town & Country put on! Now it's Friday…Whoa, slow but fast week!
Really looking forward to this weekend. Tonight I am attending the Meghan Trainor concert on behalf of HP, tomorrow one of our favorite friends comes to Dallas, so of course a big dinner is in order! Hopefully I will get a little sleep, catch a spin class (or two) and of course spend time with the puppies and husband! I hope you all have a wonderful and safe weekend! Stay warm if you are in a cold part of the world! xx
Best Weekend Sales
Nordstrom:

 Found the perfect white jeans and they are $100 (WOOHOO), this dress is everything, these green statement earrings are beautiful and this is such a good dress to just thrown on all spring and summer long!

Neiman Marcus:

 How adorable is this Kate Spade dress? I mean the back is TO DIE FOR! This little blue dress is so sassy and I am obsessed. This DVF dress is gorgeous, this Stella McCartney hobo bag is a great everyday bag to have and I am really digging the shape of these sunnies.

Shopbop:

 I have a few beach trips in the next few months and I am thinking this blue maxi dress would be perfect for one of them, this Tibi outfit needs to be in my closet right now, this DVF dress would be great at any spring or summer party and I still have my eyes on these Aquazzura peep toe booties!