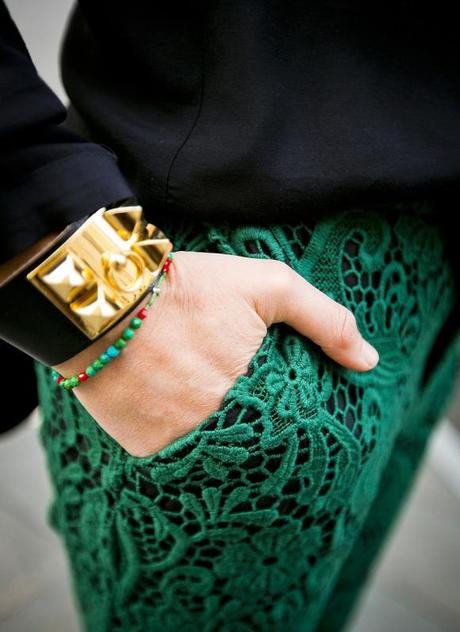 image via
Happy Friday! Thank goodness for today and the next couple ahead. It has been quite the week..after trying to survive with not internet in our house for 7 days the company (that I will choose to not name) finally showed up only to get it working for about 3 hours. Awesome I tell you, just awesome. I am sure you are all now on the edge of your seats but hooray, we finally are good to go. No glitches in the past 24 hours so things are on the up and up for us!
This weekend was supposed to be slow but it's turning into quite the busy weekend. Tonight is a long over-due dinner with some of my favorite people, then we shall see where the night takes us! Tomorrow will consist of (hopefully) spin class, brunch at a local favorite and then we plan on doing little projects around the new house. The husband leaves town on Monday to go play in a golf tournament all week, so I will be around Dallas for a few days and then I am headed north! I hope you all have the best weekend! xx
Best Weekend Sales
Nordstrom:

 They always seem to have the best sales…especially this time of year. The Vince sneakers that I wear ALL the time are finally on sale! Trust me when I say you should for sure get them because you will literally live in them. The Stuart Weitzman over the knee boots that I wore in yesterday's post are on sale! MAJOR SCORE! I also love these Stuart Weitzman wedge over the knee boots. Love this Burberry London quilted puffer jacket and these Alexander Wang sweatpants look so cozy.

Shopbop:

 This DVF dress is actually my favorite. I got it a few years ago and DVF continues to make it season after season..SO good. I have this Equipment blouse in almost every color and I wear them all the time. They are the perfect fit and are a great basic to have in your closet. Love this cashmere sweater, these slip on sneakers are really cool, these Rag & Bone Harrow boots are my favorite and these Marc Jacobs over the knee boots are so classic (and such a good deal).

Neiman Marcus:

 Now this is a party dress, love this Troubadour plaid dress, this black dress is a classic and if you are looking for a dress that you can wear all holiday party season long WITH long sleeves that makes your stomach appear flatter look not further because this DKNY long-sleeve faux warp dress will be your go-to little black dress!