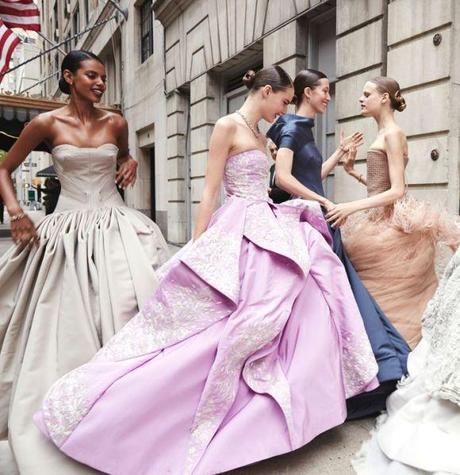 image via
Thank goodness it is Friday! What a fun week but it was SO busy. Between working on some really exciting projects (can't wait to share), a good friend being in town and the normal things that life throws my way, the week did not slow down. Today will be spent finally getting to e-mails that are a bit over due and then tonight I am attending a business dinner tonight and then plan to spend the rest of the weekend relaxing with the husband and puppies. Cannot. Wait.
I hope you all have the most wonderful weekend & if you are in Dallas make sure to enjoy this oh so perfect weather…There is not telling when it will change again! xx
Best Weekend Sales
Nordstrom:

 Not a day goes by where I don't check this sale because Nordstrom is constantly adding so many goodies! This embellished knit sweater would be perfect for when the weather cools down, still obsessed with this blouse ($99), the neckline on this dress would be flattering on just about everyone and this dress is so lady like and will never go out of style!

Neiman Marcus:

 Love the structure on this blouse (it's also the perfect winter white piece), this Halston Heritage navy dress is such a great basic to have (add a tight when it gets cold & it will be just as gorgeous) and I love this vest!

Shopbop:

 If you have been looking for a new phone cover and want one that is a little bit out there this iPhone cover is for you, this shirt is great to just throw on and head out the door and I love this sleeveless blouse!