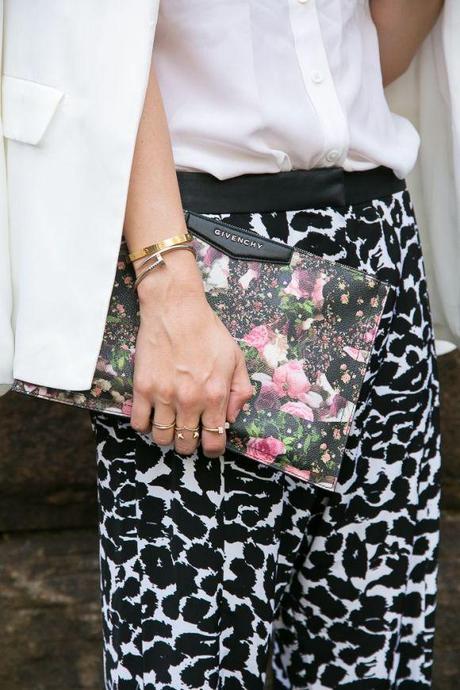 image via
Happy Friday! I cannot tell you how thankful I am for the next two days because I am exhausted! This week has been jam packed with more work than I can handle (I will be posting about hiring an intern in the next week) and so many meetings. It's funny how everything seems to be going on at once!
If you are reading this post this morning (Friday) and you live in Dallas, you should come to Neiman Marcus CUSP at NorthPark center from 12-2PM today for a fall fashion show & trend event that myself & my bestie, Krystal Schlegel, are hosting! There will be so many pretty clothes, lots of snacks and of course champagne! We went through final walk through of all the looks that the models will be wearing in the fashion show yesterday and they are adorable!
Hoping to keep the weekend pretty low key. We have dinner plans tonight (still not sure where we are going) and then ZERO plans the rest of the weekend. I hope to just rest because I am SUPER tired. Did I mention that I'm tired? haha. Well, I hope you all have a wonderful weekend. xx
Best Weekend Sales
Nordstrom:

 Per usual, the Nordstrom sales are too good to pass up. I have my eyes on so many things but these are a few of my favorites…this fit and flare dress would be so flattering on everyone, this black pleated skirt is a great basic to have to wear throughout the season and HELLO Rag & Bone booties in black..YES please!

Neiman Marcus:

 Still obsessed with this keyhole dress, this blouse would be perfect to wear now and throughout the fall (perfect for layering) and these Stuart Weiztman tie front shoes are gorgeous.

Shopbop:

 This would be a great blouse to have in your closet & would go with everything, these are the black jeans that I wear all the time & I am without a doubt ordering these slip on sneakers!