A good marriage is the union of two good forgivers.-- Ruth Bell Graham. Thiese words have been ringing in my ears since pastor said it last week. This is very true in our marriage and I thank God for His faithfulness!
We started our day by thanking God for being with us thro it all.As we gazed at the beatiful sun rising in front of us Im reminded that His mercies are new every morning!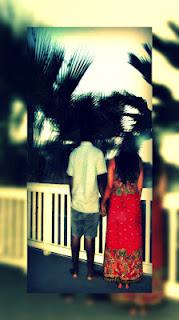 Hubs suprised me with flowers and chocolates and it really did make my day! I love fresh flowers.... they are smiling at me from my dining table :) and when they dry they go into my memory box :)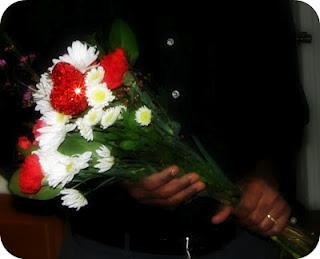 The kids got up super early and decided to make some breakfast for us which had lots of sprinkles, pink and loads of love!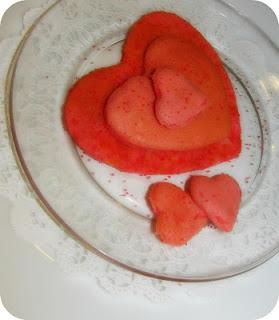 Mommy then decided to make some valentine lunch for my little munchkins who worked soooo hard to make such an amazing breakfast for us :)Menu:Pizza roll rosesSaladCupcakesFreshly squeezed apple, grape and watermelon juice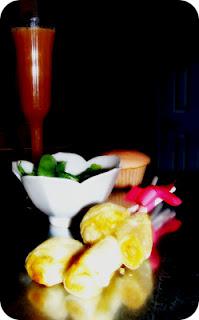 The kids loved it and want to celebrate valentines day everyday!
After which we went out for dinner to our fav restaurant.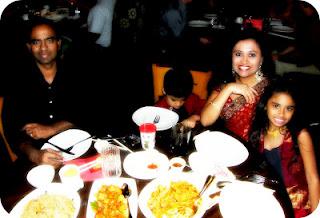 Yes, we had a wonderful day together! Hope you had a beautiful day too.Happy valentines day!