We couldn't let Valentine's Day go by without posting some True Blood Valentines.  Have you chosen your Valentine and what are you doing to celebrate?
HBO's offering for the holiday is hoping that yours will "suck."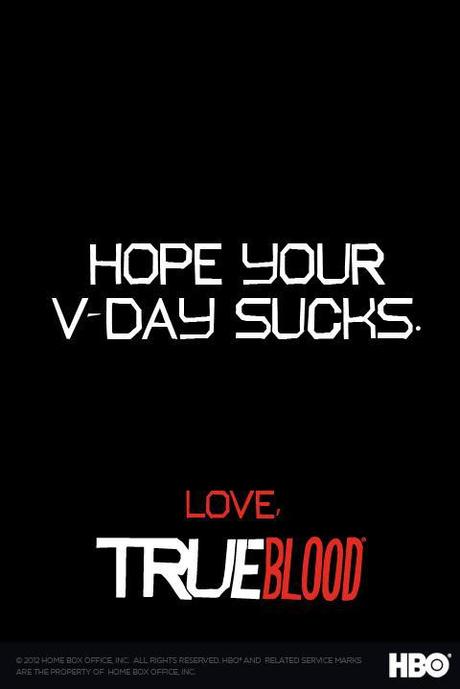 Then, there's the group of True Blood Valentines from Fangbangernation on Tumblr asking you to choose your favorite True Blood cast member to "be yours."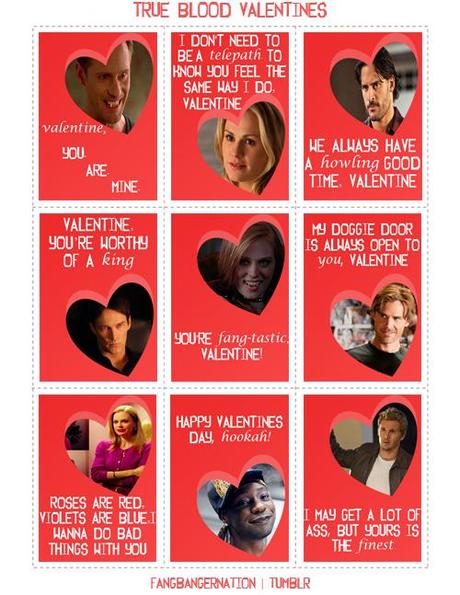 The Vault staff sends wishes everyone a Happy Valentine's Day!
source: fangbangernation.tumblr.com
source: facebook.com/TrueBlood