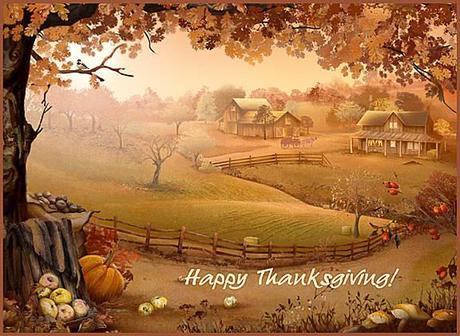 Pre-Holiday chores got y'all stressed out?Click

HERE

and be magically delivered to Grandma's house.

50 pound turkey? Check. Bushel of sweet taters? Check. Crispy, crunchy runner beans? Oh, yeah. Half dozen pie pumpkins?

Hmmm. Pumpkin Pie? That was soooo last year....

try baking up one of these goodies instead!

Bourbon Pecan Sweet Tater Pie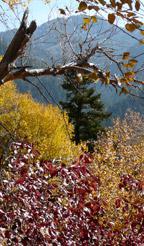 1 frozen pie shell
2 cups roasted sweet potatoes, peeled and shmooshed
1/4 cup butter
1/2 cup heavy cream
1/2 cup brown sugar
2 eggs
1 tsp. vanilla
1.5 tsp. cinnamon
1 tsp. ginger
3/4 tsp. nutmeg
3 tablespoons Kentucky bourbon
-------------------------------------------------
1 cup toasted pecans (stove top, minute or two, teflon pan)
1/4 cup melted butter
1/2 cup real maple syrup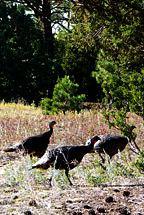 1) Pre-bake your pie crust for about 10 minutes @ 425 (F).
2) Toss the top list into a large bowl. Grab your trusty mixer and beat until fluffy.
3) Pour into the pie shell and bake @ 375 (F) for 20 minutes.
4) Mix up the nuts, butter and maple syrup. Pour over the pie. Pop it back in the oven for another 25-30 minutes.
5) Have a slice. Or two. Or, three! Hey, it's the holidays.
Enjoy it while ya can.
Here's to a lovely weekend, this proverbial calm before the storm.
Happy Thanksgiving to one and all.
* If you click that top link, you'll receive your very own Thanksgiving card from me to you, designed by Jacquie Lawson, a goddess among card creators, even if she does make me pay for a subscription.
** This yummy dessert is adapted from a recipe I discovered on allrecipes.com. Mine, naturally, contains more booze. (Just kidding. That was a test to see if you're actually reading this post...)
Follow @Kate_HAGardens
~~~~~~~~~~~~~~~