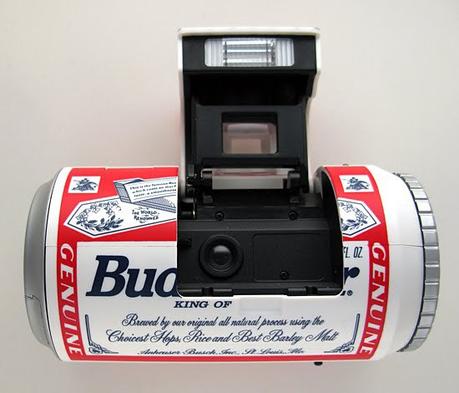 OH NO. BEER PUNS.
I'm so sorry.
That time has returned. As we celebrate the final days of December (and 2015!) I've got a final collection of beertography to send us off into the New Year.
While seasonally appropriate efforts are found below, you may also have come across some pics on my Instagram page, Twitter account or even Untappd. If you like these, you can find more beertography on Instagram or in my running archive.
Let's see how December's weird weather and the holiday season brought inspiration...
Sierra Nevada Stout - West Coast Celebration of Fall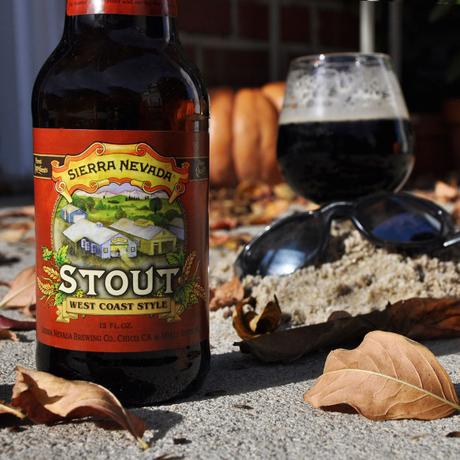 21st Amendment Toaster Pastry - Part of a Balanced Breakfast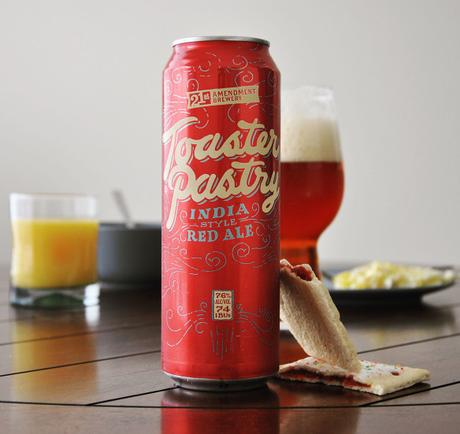 New Belgium Salted Caramel Brownie - Have Dessert and Eat It, Too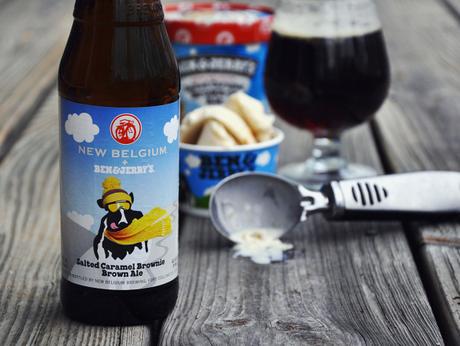 Boulevard Snow & Tell - Ugly Sweater Weather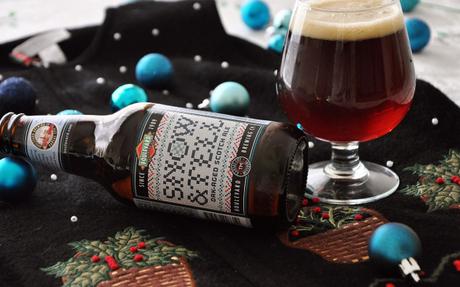 Wicked Weed Milk & Cookies - What Santa Really Wants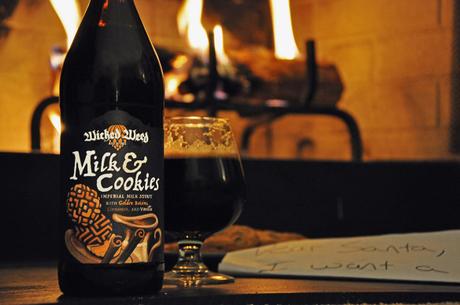 Stone Double Bastard - Naughty Listed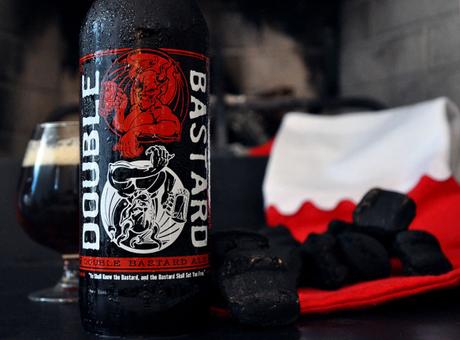 Fingers crossed that 2016 continues to offer inspiration. As always, you can go back to see previous beertography posts:
Bryan Roth
"Don't drink to get drunk. Drink to enjoy life." - Jack Kerouac