copyright 2018 Art of Living, PrimaMedia,Inc
Guest Blogger:Sarah Bauer
Certain foods are so loved that Holidays have been created around them….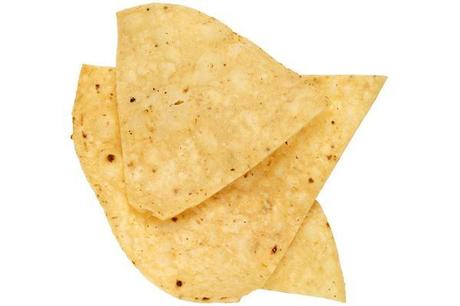 January 29th is National Corn Chip Day. To this day we still don't know who dedicated a national holiday for this snack food, but there is a Twitter hashtag: #NationalCornChipDay
The humble corn chip, made of fried cornmeal (usually with copious amounts of salt) and used in many a Mexican-inspired recipe, may seem like the most simple food there is. But like everything, it has an unexpected history. They differ from tortilla chips because they are made by frying whole cornmeal. Tortilla chips are made using a process called nixtamalization, where the corn is cooked in an alkaline solution and hulled.
Frito is the oldest corn chip company. It was founded in Texas in 1932. The founder, Charles Elmer Doolin, bought the recipe and equipment for $100. The chips were manufactured in his mother's kitchen at first, then moved to the garage. He, his parents, and his brother, were the founders of the Frito Corporation. They owned numerous factories and dedicated farms by 1955. This was the birth of the corn chip; contrary to popular belief it did not originate in Mexico.
The Frito Bandito, the famous (and famously controversial) former mascot of Frito, was drawn by Tex Avery, the man behind Looney Toons, and voiced by Mel Blanc.
The mascot before Frito Bandito, called Frito Kid, was in Disney World for a time as part of a restaurant called Casa de Fritos, which featured a Frito dispenser.
Corn chips are a good source of carbohydrates and are low on the glycemic index. They also contain small amounts of essential vitamins and minerals. However, they are very high in sodium and the calories can add up. Some brands of corn chips are unsalted.
One surprising use of corn chips is in a walking taco (or Frito pie depending on where one lives). Chili or taco toppings are put in a bag of Fritos as a portable snack. It's popular at festivals, picnics, and sports events. Sometimes Doritos are substituted.
For more Holidays and recipes to celebrate with get your copy of the Gourmand World Award Winning book The Basic Art of Italian Cooking: Holidays and Special Occasions-2nd edition